Michael Blaker
Game Industry News is running the best blog posts from people writing about the game industry. Articles here may originally appear on Michael's blog,
Windborne's Story Eatery
.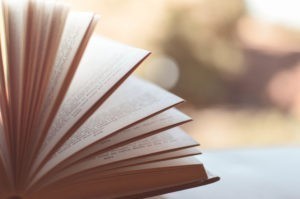 Hey all, I'm back with more in Heero's journey in a new world for this week's Synth Saturday. It's New Battlefield Chapters 6-10 by operation.meteor!
Plot: This set of chapters detail the events of the journey for the Archangel up to the first time it journeys to Orb. Frankly, this set of chapters is incredibly well done and has some of the best fight scenes I've seen done. I won't spoil the details of this set of chapters any more than that.  Honestly, just go give this a read.
Characters: We get to meet other new original characters in this set of chapters, and they are handled very well. Honestly, I enjoyed the newcomers, though Heero and Murrue are still the two stars thus far.
Overall: A solid second set of chapters.