Michael Blaker
Game Industry News is running the best blog posts from people writing about the game industry. Articles here may originally appear on Michael's blog,
Windborne's Story Eatery
.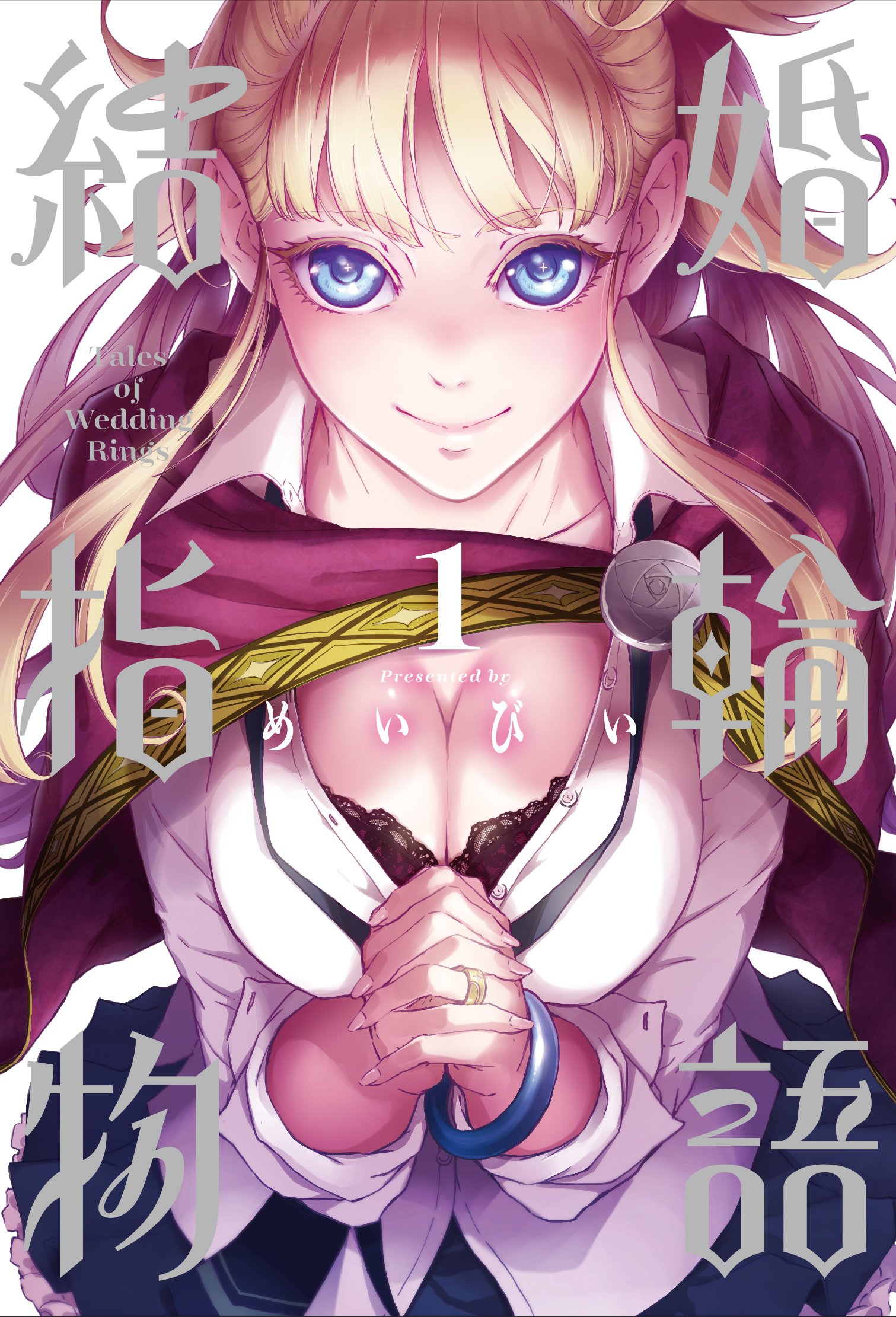 This week on Shoujo Saturday I'm covering a series that I recently started reading and though was pretty cool. It's Kekkon Yubiwa Monogatari, or Tales of Wedding Rings in English, by Maybe.
Plot Synopsis: Satou has been in love with his childhood friend and neighbour, Hime, ever since she and her grandfather appeared out of nowhere 10 years ago. Now a dazzling, yet mysterious high-school beauty, she makes it more and more difficult for him to confess his feelings. As the anniversary of their first meeting is nearing, will he muster up his courage to transform their friendship into something more? Or will an entirely different fate await this tightly bonded pair?
Plot: Despite that generic plot hook above, the story is quite good, and I really enjoy the plot so far. I won't spoil anymore, but let's just say it's a pretty freaking cool story.
Characters: Satou is a great main character, and he's not the usual dunce that's in so many Romance series, which I really appreciate quite a bit. The rest of the cast is great, Hime in particular is quite good.
Artwork: Being a Seinen series it's got the distinct linework that I enjoy, while still conveying the various feelings of the characters quite well. In other words I really like the artwork.
Overall: If you want a great Romance series, this is one of the must read up and coming series.
For those who like: Romance, Drama, lots of surprising twists.
Not for those who don't like: Any of the above.