Michael Blaker
Game Industry News is running the best blog posts from people writing about the game industry. Articles here may originally appear on Michael's blog,
Windborne's Story Eatery
.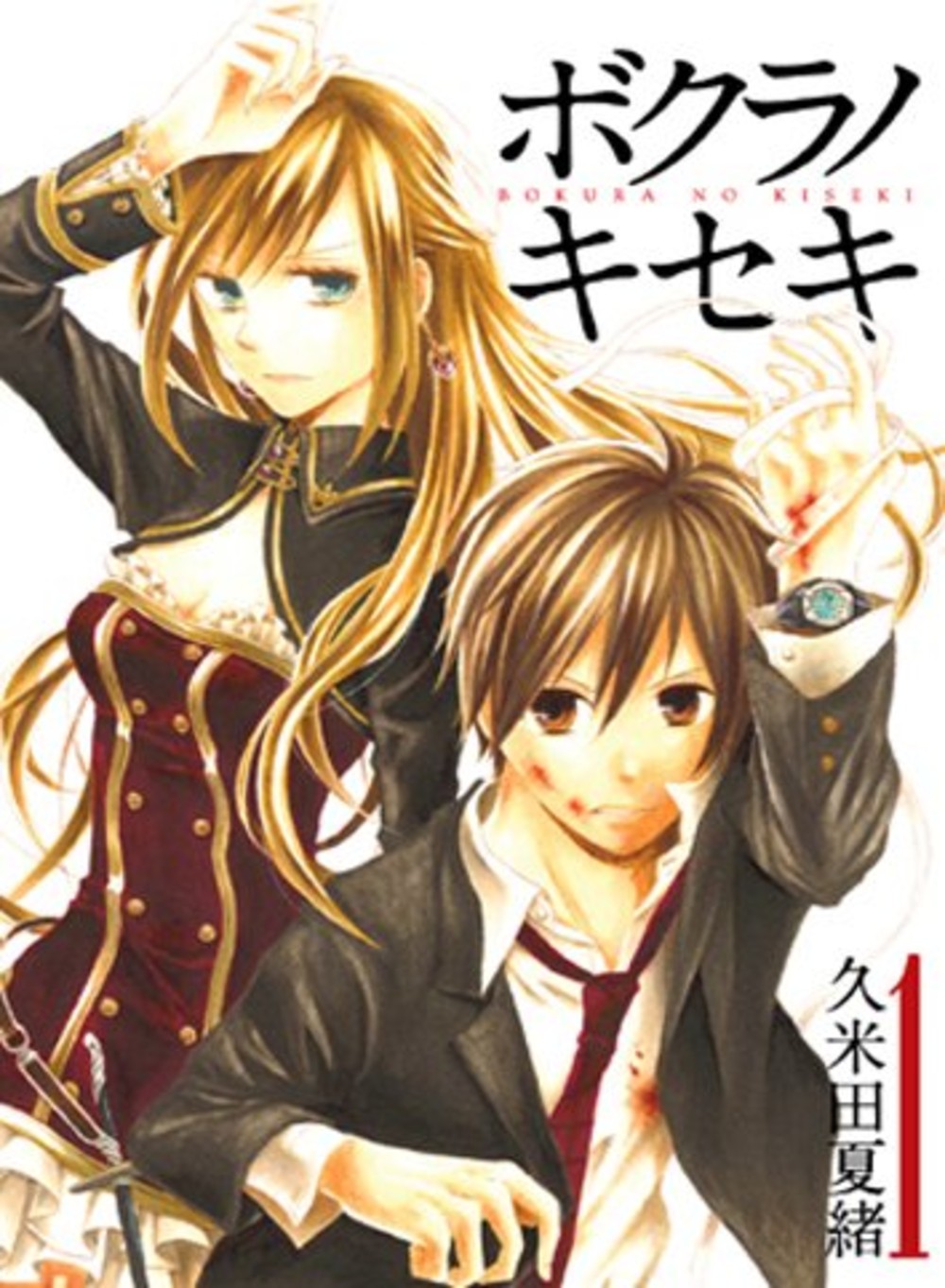 This week on Shoujo Saturday I'm covering Bokura no Kiseki Volume 01. It's not a full series review as I'd like to try and see if people will like reading a single volume review.
Plot Synopsis: Ever since he was a child, Minami Harusumi has been having recurring dreams and flashbacks of his past life as Veronica, a princess of a small country called Zerestria. Thinking that getting reincarnated is normal, he told his classmates about it and was promptly mocked.
Plot: Haru is definitely a bit of a bad ass by the end of the volume, and Takao is right up there with him, I particularly enjoyed the confession scene. The rest of the volume is dedicated to the reveal that the some of the cast also have previous live's memories and that Haru isn't the only one who can perform magic. The plot has me thoroughly hooked at this point and I intend to catch up to released chapters as soon as possible.
Overall: Well worth the read, especially if you like reincarnation stories.