Michael Blaker
Game Industry News is running the best blog posts from people writing about the game industry. Articles here may originally appear on Michael's blog,
Windborne's Story Eatery
.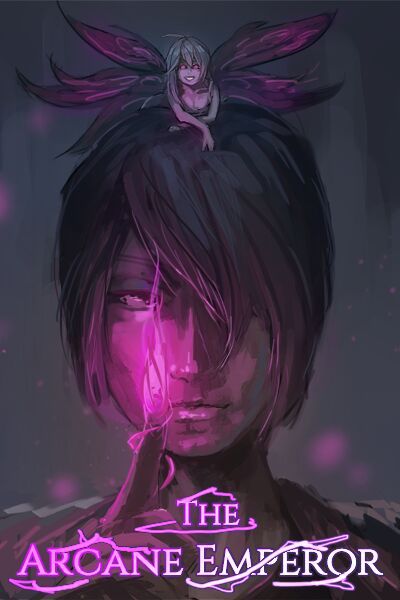 This week for Serial Saturday I'm back with the seventh set of chapters in Rainer and co.'s adventures. It's Arcane Emperor Chapters 40-46 by Aternus!
Plot Synopsis: Having defeated the Arch-Lich in the fallen city of Nalmar and brining his friends back despite the interference of a Divinity, Rainer is now ready to tackle more of challenges in the North, in particular the Fae. However the Fae Queen has plans of her own in order to take back Luna from the new Archon…
Plot: This is a fun set of chapters, as it shows how much impact Rainer's new classes have.
Characters: We get a whole bunch of new faces in this set of chapters, but my favorite newcomer is probably Elru.
Overall: A great set of chapters.