Michael Blaker
Game Industry News is running the best blog posts from people writing about the game industry. Articles here may originally appear on Michael's blog,
Windborne's Story Eatery
.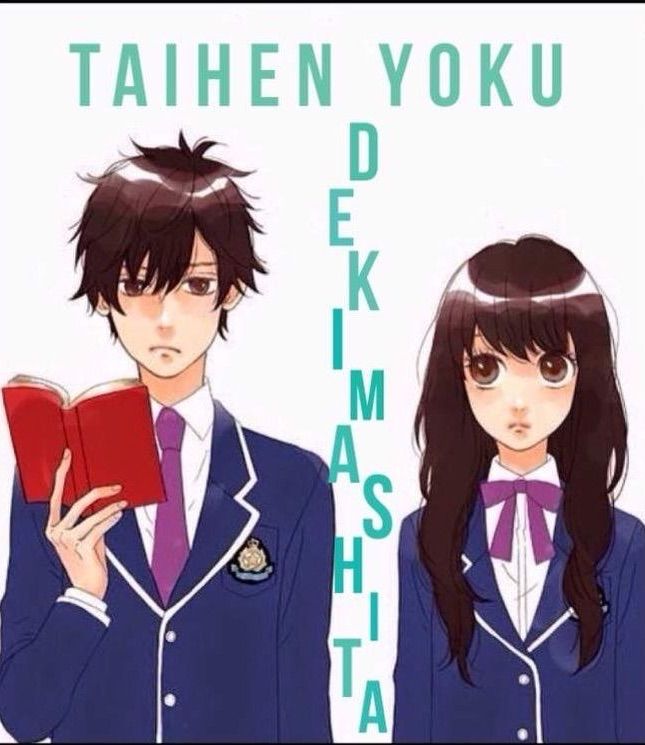 This week for Sensate Saturday I've got another Quick Review. It's Taihen Yoku Dekimashita by Sato Zakuri!
Plot Synopsis: Nonoyama, whose only friend is a stuffed animal, spent her elementary and junior high school years as a true truant because of neglect and bullying.  Now having the chance to reset her life as a high school student in an out of town school, she's determined to make friends and enjoy her school life! However, her high school life is a rocky road from day one…
Plot: This first chapter was pretty heartwarming, and hooked me pretty well by the end of the chapter, so I'll be continuing to read this series eventually. I enjoy having a main character overcome bullying, as it's something I dealt with myself growing up.
Characters: Nonoyama is a pretty decent main character, and I'm looking forward to her growing more confident in future chapters. Amatou on the other hand is a pretty interesting male lead, being an outcast as well. I relate to him quite a bit, although by the time I was in High School I wasn't such a social pariah anymore.
Art: The art is excellent, as expected by a Shueisha published series.
Overall: I'm going to give this the go ahead for now, it looks to be very good based off this first chapter.
For those who like: Drama, Romance, School Life, Slice of Life, Excellent Plot, Fantastic Lead Characters, Amazing Artwork.
Not for those who don't like: Any of the above.