Michael Blaker
Game Industry News is running the best blog posts from people writing about the game industry. Articles here may originally appear on Michael's blog,
Windborne's Story Eatery
.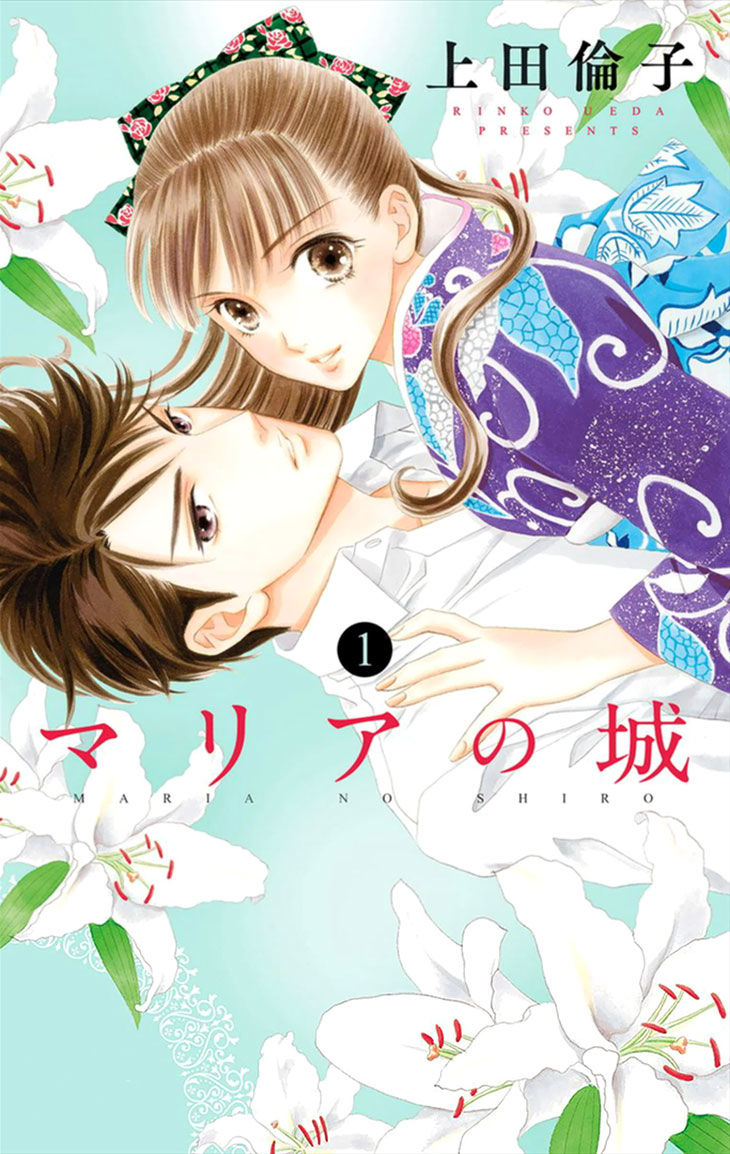 This week for Sensate Saturday I've got another Quick Review! It's Maria no Shiro by Ueda Rinko!
Plot Synopsis: Spring of 1921 in the Taisho era, Ichijo Maria had lost her parents and entrusted herself to a friend's family. But she has to leave suddenly. Maria wanders the town and collapses in front of her old house…
Plot: The plot in this first chapter is pretty interesting, there's plenty of drama going on and it's pretty enthralling. It's not the best Josei I've ever read, but it at least kept my attention. Hopefully it doesn't let me down in future chapters.
Characters: Sei is a bit of an ass, but it looks like he's got a good heart. He makes a fairly decent male lead. Maria on the other hand is an alright female lead, she's capable in most things, although her housework could use lots of work. I admire her courage, but I'm not sure I find her to be an amazing lead.
Art: It's pretty amazing, but considering that it's run in a Shueisha publication I'm not too surprised.
Overall: I'll give this the tentative go ahead, but I could be wrong about the later chapters and series as a whole. Hopefully it doesn't let me down.
For those who like: Slice of Life, Historical Fiction, Drama, Romance, Great Artwork, Good Plot, Decent Cast of Characters.
Not for those who don't like: Any of the above.