Michael Blaker
Game Industry News is running the best blog posts from people writing about the game industry. Articles here may originally appear on Michael's blog,
Windborne's Story Eatery
.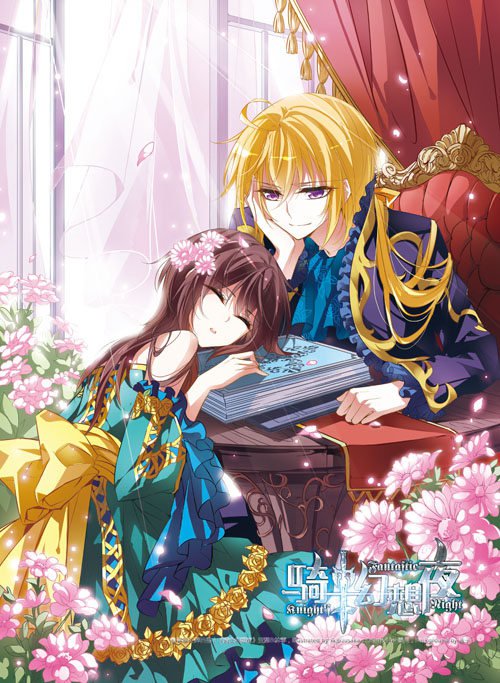 This week for Sensate Saturday I've got another Quick Review! It's Knight Fantastic Night by Vivibear!
Plot Synopsis: Lin is just an ordinary high school student. But on the day she transfers to a new school, she gets a video game, which sends her to the world of King Arthur.
Plot: First off since this is a chinese webcomic that only had about 10 pages worth of material per chapter I did read the first five chapters. I enjoy the premise of this series quite a bit, and I enjoy that it has a female lead instead of a male lead like so many other transported to another world stories. I'm pretty hooked and I'll probably continue reading the rest of the translated chapters in the near future, but for now I've only read the first five.
Characters: Lin is a pretty timid girl who has terrible luck, and I mean terrible. It's somewhat laughable, but even so I actually enjoy her character despite her not being a real bad ass she's still sweet enough to make me enjoy her. Merlin on the other hand seems like a bit of an ass. Granted that we've only met him for a single chapter, and he might grow on me, but for now he's an ass.
Art: Decent, nothing close to Shueisha quality, but not bad.
Overall: Pretty interesting, I'm going to give it the tentative go ahead.
For those who like: Fantasy, Romance, Drama, Action, Transported to Another World Stories, Good Protagonist.
Not for those who don't like: Any of the above.