Michael Blaker
Game Industry News is running the best blog posts from people writing about the game industry. Articles here may originally appear on Michael's blog,
Windborne's Story Eatery
.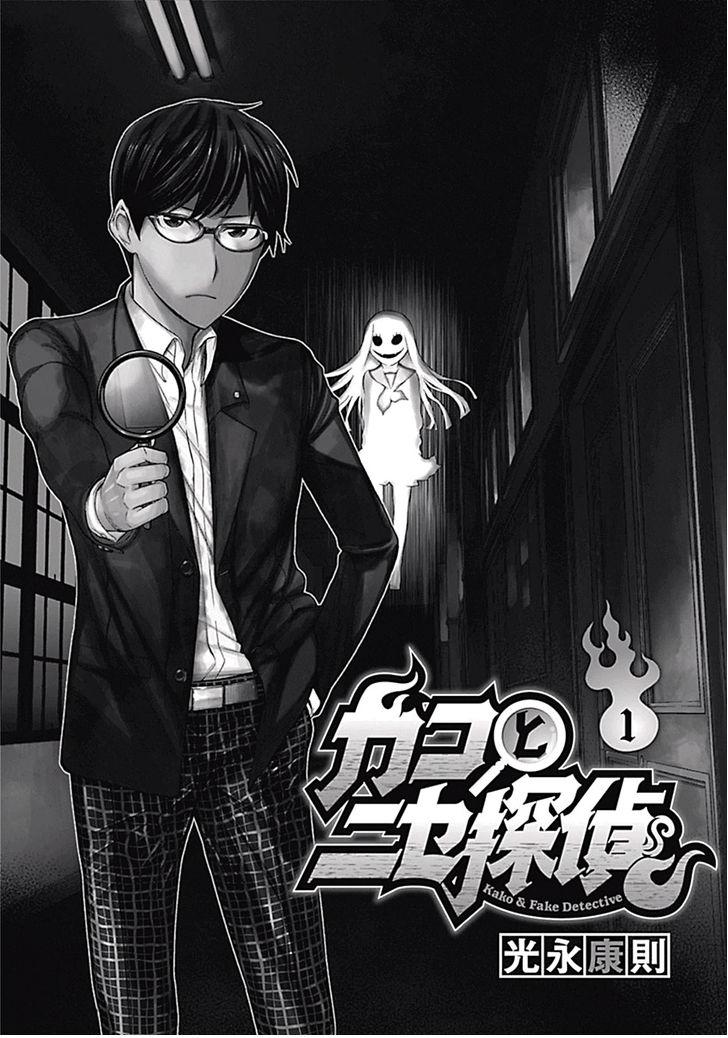 This week for Sensate Saturday I've got another Quick Review. It's Kako to Nise Tantei by Mitsunaga Yasunori!
Plot Synopsis: Satoru earned a name as a genius boy detective, and the police rely on his reasoning skills. His secret, though, is that he is able to see the ghosts of the dead, and they provide him with the hints that lead him to solving cases.
Plot: The plot is pretty good, especially since while Satoru isn't a real detective, he's pretty damn good at acting like one. Honestly it reminds me a bit of Pysch, that USA TV show, except in reverse. Hopefully this series proves to hold my attention more than Psych did.
Characters: Satoru is a snarky individual, which is great. I've repeatedly stated that I love snarky characters, mostly because I'm quite the snarky bastard myself. But that's a story for another day. Kako on the other hand is one creepy girl.
Art: The art is great, but given that this is a Shueisha publication I'm not surprised.
Overall: Giving this my definite go ahead for now, unless later chapters really screw this up, the series should be pretty awesome.
For those who like: Mysteries, Murder Mysteries, Supernatural, Urban Fantasy, Awesome Plot, Great Cast of Characters, Excellent Art.
Not for those who don't like: Any of the above.