Michael Blaker
Game Industry News is running the best blog posts from people writing about the game industry. Articles here may originally appear on Michael's blog,
Windborne's Story Eatery
.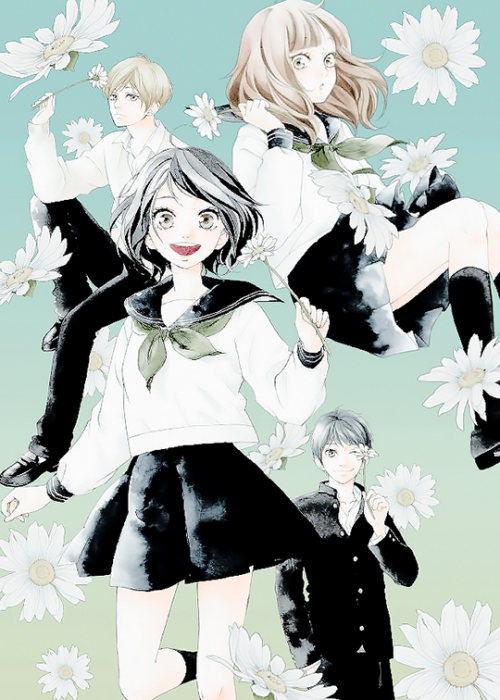 This week for Sensate Saturday I've got another Quick Review. It's Furi Fura by Io Sakisaka!
Plot Synopsis: The story centers around Yuna and Akari who have two very different views of love: Yuna is someone who sees love as a dream and Akari is someone who is very realistic about her romance choices.
Plot: The plot of this first chapter is very stereotypical, which given the other works the Mangaka has done isn't too surprising. It's lasted longer than some of his other works though so it's got that going for it. That being said I wasn't very impressed by this first chapter.
Characters: Yuna and Akari are very different characters, where Yuna is shy quiet and people shy, Akari is bright cheerful and outgoing. Frankly I don't mind the stark characterization most of the time, but for some reason it bothered me this time. Maybe the series gets better as it goes on, but frankly I'm not interested enough by this first chapter to keep reading the story until I've exhausted my considerable backlog.
Art: Io Sakisaka has always had good art, but it wasn't enough to save previous works, and it's not enough for me to continue reading the series.
Overall: An easily skippable series, unless you are really desperate for a Romance to read.
For those who like: Romance, Drama, Slice of Life, School Life, Great Art.
Not for those who don't like: Any of the above.