Michael Blaker
Game Industry News is running the best blog posts from people writing about the game industry. Articles here may originally appear on Michael's blog,
Windborne's Story Eatery
.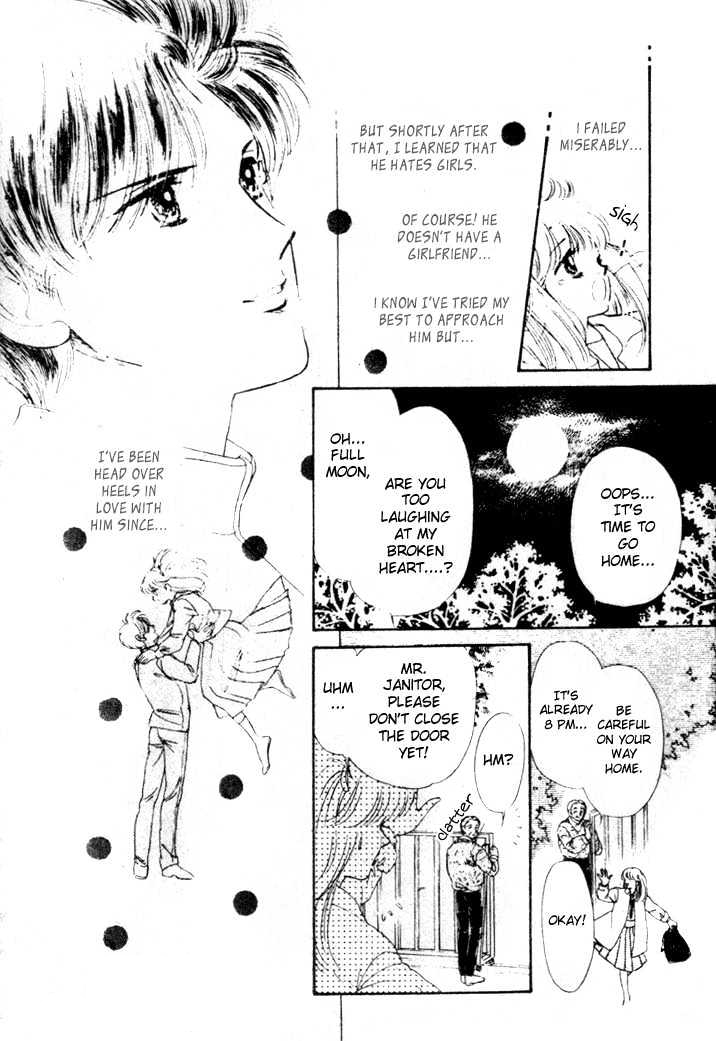 This week for Sensate Saturday I'm covering another One-Shot! It's Dear Wolf by Asagiri Yu!
Plot Synopsis: Rino hates dogs, and is afraid of them. One full moon night, she finds out that her crush, Misaki, is really a werewolf. And that same night nearby, a janitor was found dead and covered with marks from claws and teeth.
Plot: The plot is okay, but it's really not that great. Honestly not surprised that it never got a serialization due to how cliche and unimaginative it is.
Characters: Misaki isn't a bad main character, but he's very shallow. Rino isn't any better either really. The rest of the very small cast is also fairly bad.
Art: The only decent thing about Dear Wolf was it's art, and it's not that amazing either.
Overall: Skip this unless you really love Romance series and need a quick read due to absolute boredom.
For those who like: Romance, Drama, Fantasy, Slice of Life, School Life, Mystery.
Not for those who don't like: Any of the above.