Michael Blaker
Game Industry News is running the best blog posts from people writing about the game industry. Articles here may originally appear on Michael's blog,
Windborne's Story Eatery
.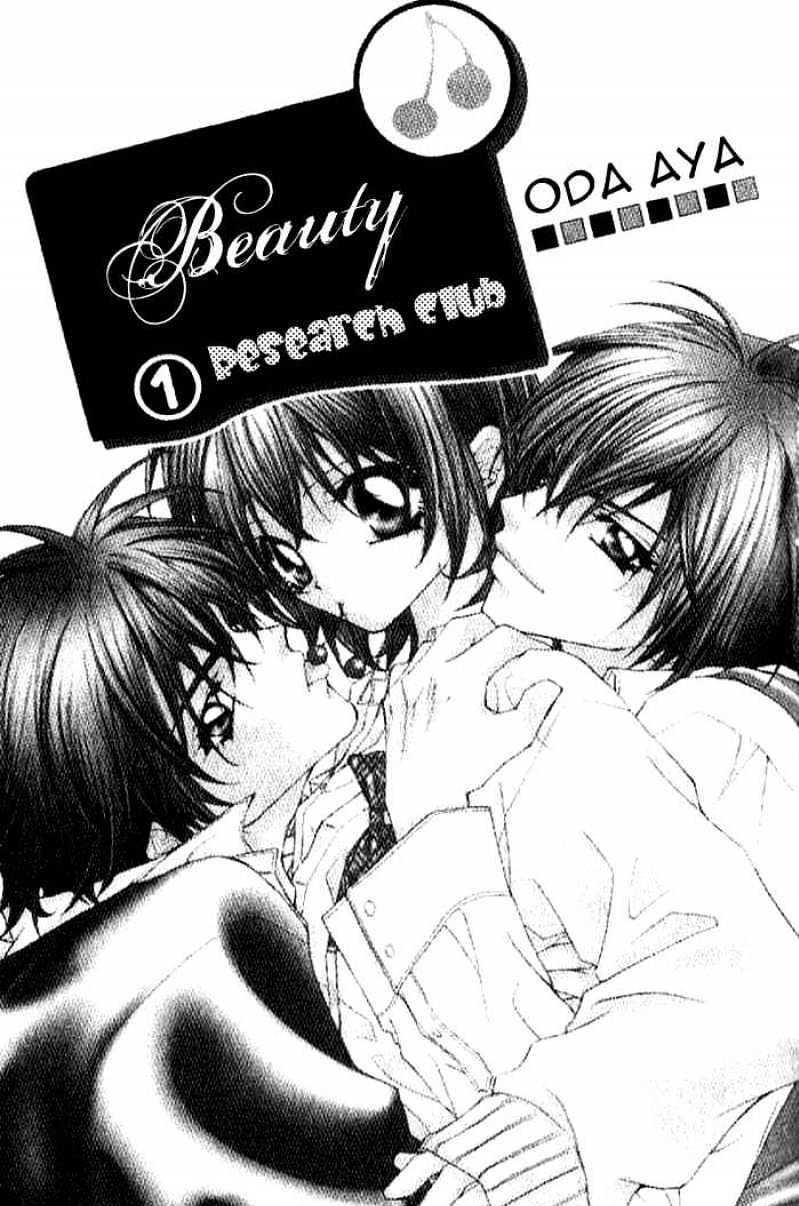 This week for Sensate Saturday I've got another Quick Review. It's Beauty!! by Oda Aya!
Plot Synopsis: Everytime the dumb, naive, and pretty girl Makoto sees beauty she'll throw up~! Unfortunately once she enters the school, the first pair she encounters is the super weird, yet beautiful guy, Bido Kiyoshi, and the incredibly beautiful guy, Bido Atsushi!!
Plot: This is a fairly odd series, I can tell that theres something deeper going on with Makoto's backstory, but it wasn't quite enough of a lure to hook my interest completely in this first chapter. If I ever get really bored I'll probably come back to this series, but otherwise I'm going to pass on reading it further.
Characters: The main cast is really odd, Makoto has a phobia of anything beautiful (in particular guys), and Kiyoshi seems to be an incredibly dense jerk of a guy.  Atsushi on the other hand is also an ass, even more so than his brother. Frankly I don't like this cast of characters all that much, even if theres a possibility of Makoto's backstory being interesting it just isn't enough for me to continue reading this series.
Art: The one good thing about the series is that it has some great artwork. Not the best I've seen of the Shoujo art-style, but it's not the worst either.
Overall: Skip this unless you are incredibly bored, I know I will be.
For those who like: Slice of Life, School Life, Drama, Romance, Odd Plots, Even Odder Cast of Characters, Awesome Artwork.
Not for those who don't like: Any of the above, especially the plot and cast parts.