Michael Blaker
Game Industry News is running the best blog posts from people writing about the game industry. Articles here may originally appear on Michael's blog,
Windborne's Story Eatery
.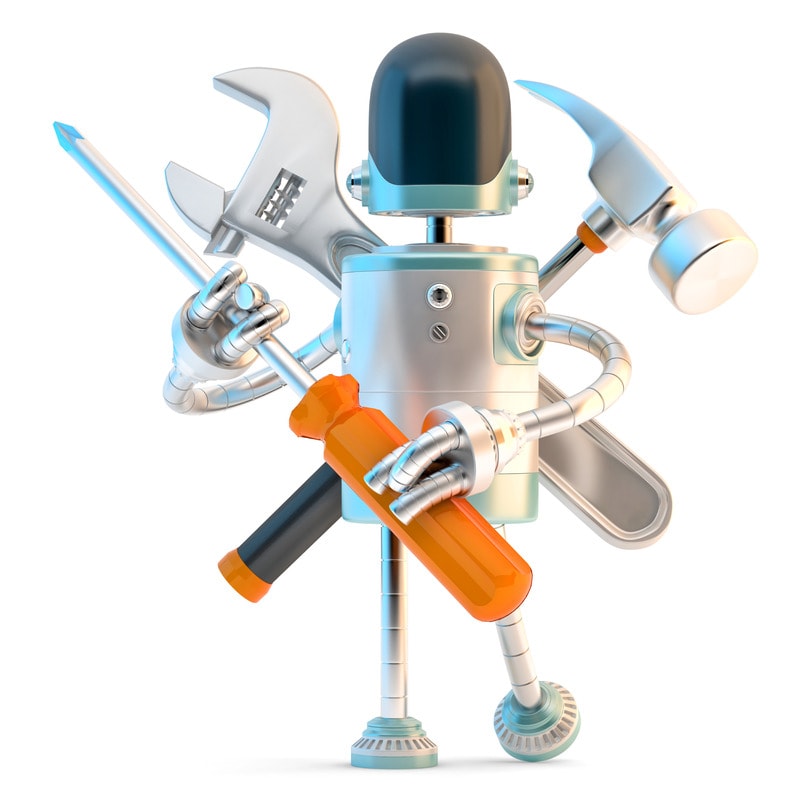 Hey all I'm back! I'm sorry it's later in the month, but I did warn that was within my expected time to return. There are some changes that will be occurring with my posts, and my reviews that will affect some things.
Posting Schedule: Until I get back into the swing, and I really hope I'll be able to do it sooner rather than later, is that I'll be doing posts every three days. I do plan on eventually going back to daily posts, but that isn't a 100% sure thing at the moment. Currently I'm actually enjoying the hell out of Destiny 2: Forsaken, Final Fantasy XIV, and Fate Grand/Order (Blame Nero Fest), and since those all had major updates/releases in the past few weeks I've been focusing on that more than my writing while I was getting settled into my new home. I won't promise that I'll definitely get back to daily posts, but that is currently the plan.
Removal of Plot Synopses: I'm removing these from my posts for a few reasons, but one of the big reasons is that it just takes me way too much time to write these up if I have to hand craft them instead of using a carefully edited premade one by the publisher or author. In the past I tried to use some carefully pruned versions of ones you'd find on Amazon or other sites like that in order to give a brief idea of what the story is about for that given subject. But I won't be doing that from now on.
What does that mean?: It means my posts will be shorter, and since some of them were already pretty short, that means they'll be incredibly short. If I do get back to writing daily posts this will help me cut back on the time I spend on writing them, particularly the Translation Necessary Thursday and Serial Saturday posts as those almost always had me writing a custom synopsis. If this change proves to be highly unpopular, and I please ask all you readers to comment on this, I will reconsider it. Like I said there are other reasons why this is happening as well, and I'll have to weigh the pros and cons before returning to them. This isn't a change I made lightly, but frankly I think it's best for me and my writing.
Addition of Grammar Section: This will apply to my Serial Saturday series only, at least for the most part but if I find it's particularly grievous in any other medium I will make note of it. Since Serial Saturday deals with amateur authors for the most part, this will help you as a reader avoid those series which have particularly bad grammar.
Why are posts so short? Well there's a good reason for that, frankly I've read tens of thousands of stories, and experienced at least a hundred thousand of them overall from various sources and mediums in my life. That number has only climbed higher and higher, and with greater speed, in the past few years since I've started writing posts. Most stories don't particularly impress me, however that isn't to say I don't enjoy them. I enjoy pretty much any story with a few notable exceptions for certain genres, topics and authors.
But most aren't all that impressive, and so I don't have much to say about them. If you look at my game reviews on GiN you'll note how different in length some of them are, and that's because the ones that are longer are ones that made a big enough impression on me for me to comment about them. If I'm particularly impressed, and this is usually reserved to those I feel in a good way, you'll find me writing a couple thousand words on them.
Ones that are just so-so, and aren't all that impressive are ones who get smaller posts and reviews from me. It's that simple, and if that offends you content creators, I'm sorry, but frankly if you don't make an impression on me, your reviews aren't going to get all that much comment from me. If I find them fun and enjoyable, I'll say that, but unless something is particularly impressive it just doesn't warrant me taking time to write fluff and nonsense just to pad the length for a review of that content. I hated doing that for school essays, and once I learned that almost all teachers hated reading that as well I stopped trying to hit word counts and just wrote to answer the questions posed by the essay.
That's it for my changes that will be occuring. Look forward to my next post this Saturday with a series that I was asked to review by the Author!