Michael Blaker
Game Industry News is running the best blog posts from people writing about the game industry. Articles here may originally appear on Michael's blog,
Windborne's Story Eatery
.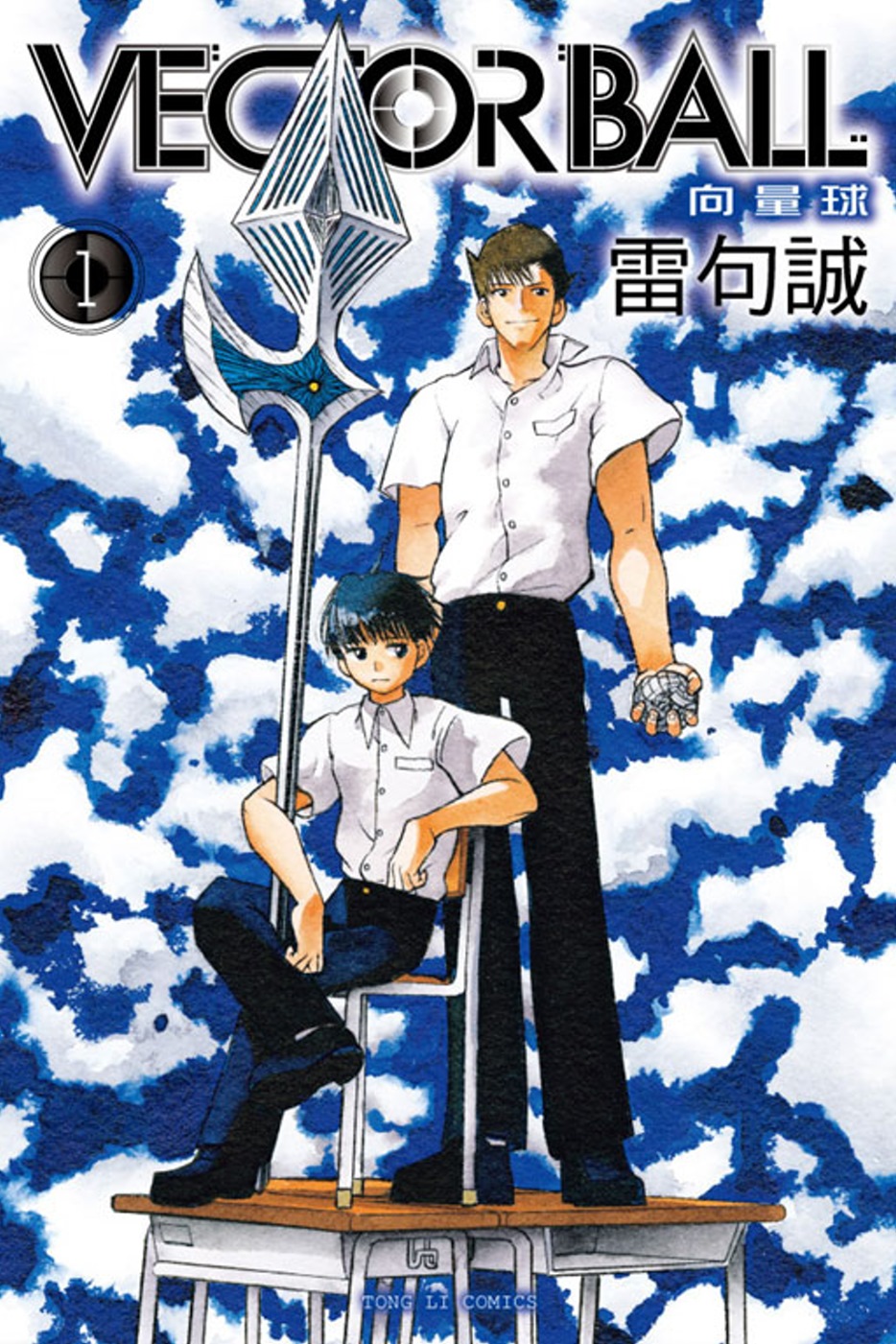 This week for Manga Monday I've got a Quick Review for a rather interesting series. It's Vector Ball by Raiku Makoto!
Plot Synopsis: After a series of bizarre incidents in his school, student Kometaki Okaka decided to investigate the cause of it. What he discovers will turn his world upside down…
Plot: The plot of this series is really out there. It is full of really odd gags, least of all being the belly hair song…. Yeah I really just wrote that. I was actually laughing my head off the entire time I was reading, but after finishing this first chapter I found out that the Mangaka axed the series by his own request after 44 chapters. So while I'm really intrigued by the series I don't know if I'll continue reading it.
Characters: The cast is just plain odd. I can't stress how odd this series is. Kometaki was an interesting lead character, if really strange, but that can be said about every character. My favorite side character was Mouryou (spelling is probably wrong, but oh well).
Art: The art was great, it's not got the high detail level of a Jump work, but it's still quite good. And it fits this series perfectly.
Overall: If you don't mind the series being axed prematurely and enjoy really oddball stories, you'll love Vector Ball.
For those who like: Bizarre Things, Action, Comedy, Interesting Plot, Fantastic Cast of Characters, Great Artwork.
Not for those who don't like: Any of the above, or a series that ends abruptly.