Michael Blaker
Game Industry News is running the best blog posts from people writing about the game industry. Articles here may originally appear on Michael's blog,
Windborne's Story Eatery
.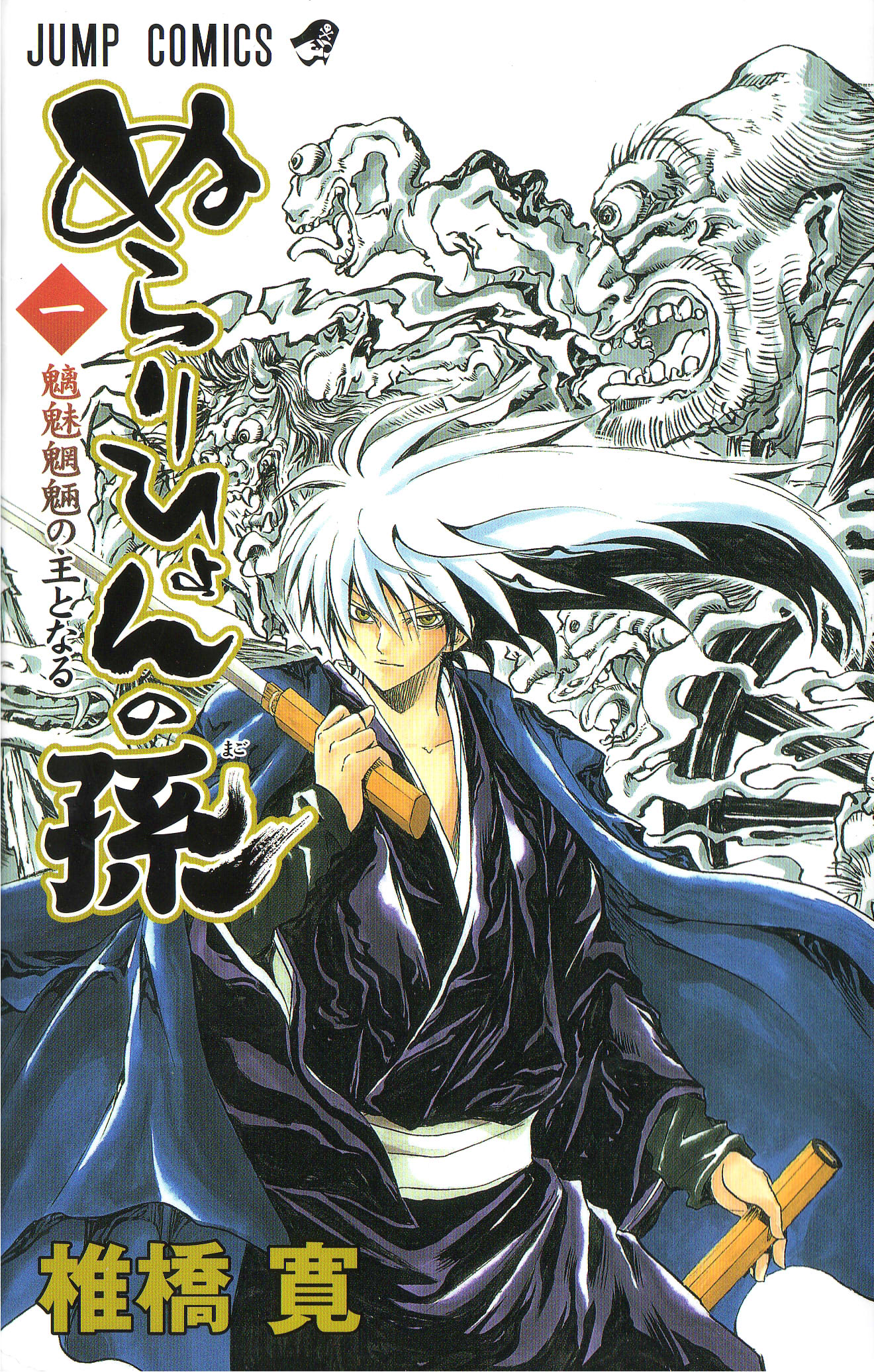 This week I'm covering a series that was cancelled much too soon, although it ran for a good 4 years. I'm talking about Nurarihyon no Mago, or Nurarihyon's Grandson by Hiroshi Shiibashi.
Plot Synopsis: Rikuo Nura is 3/4 human and 1/4 yōkai. He has a human form in the day but transforms into his yōkai form at night. He lives in a house full of yōkai along with his yōkai grandfather. Trying to escape his fate, he does good deeds in order to avoid becoming a yōkai, despite his grandfather's wish that Rikuo succeed him as the Third Head of the Nura Clan. Rikuo is different because he helps humans.
Plot: The plot is fairly good, although it devolves into a battle series there is absolutely nothing wrong with that. I love seeing all the different Japanese monsters from Mythology, the Yuki-Onna (Snow Lady in Japanese) is probably my favorite. That said I wish the series had continued as it was definitely cut short.
Characters: Rikuo is a likeable guy, and while he's always so courteous as a human his demonic form is a real jerk sometimes. The rest of the cast is memorable and interesting.
Art: The art for this series is amazing, which is why I started reading it in the first place.
Overall: If you like a good action series, or you want to learn more about Japanese Mythology, you'll love this series.
For those who like: Shonen Jump, Action, Mythology, Great art.
Not for those who don't like: Any of the above.