Michael Blaker
Game Industry News is running the best blog posts from people writing about the game industry. Articles here may originally appear on Michael's blog,
Windborne's Story Eatery
.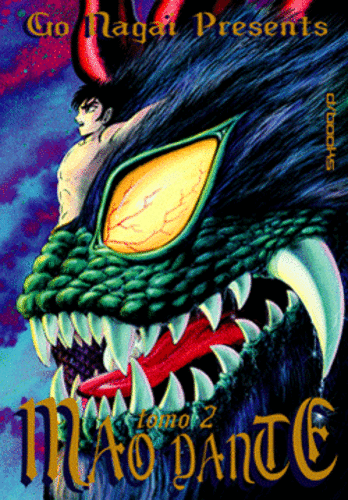 This week for Manga Monday I've got a Quick Review of a remake to an old series. It's Neo Maou Dante by Go Nagai!
Plot Synopsis: The story begins with an expanded account of God's attack on Sodom from the original Maou Dante series. I won't go into too much detail, but let's just say that this is a very dark series. Kids absolutely should not read this.
Characters: We get introduced to the main cast, Dante a child prodigy turned weapons developer, his Sister Olga, and Medusa his beautiful and highly intelligent assistant.
Art: The art is incredibly old school, which is probably intention on the Mangaka's part as this is a remake of a series that was abruptly cancelled in the 1970's.
Overall: It's a pretty dark series, but if that's your cup of tea then Neo Maou Dante will be just for you.
For those who like: Tragedy, Action, Drama, Remakes, Dark Plots, Interesting Cast of Characters, Retro Artwork.
Not for those who don't like: Any of the above.