Michael Blaker
Game Industry News is running the best blog posts from people writing about the game industry. Articles here may originally appear on Michael's blog,
Windborne's Story Eatery
.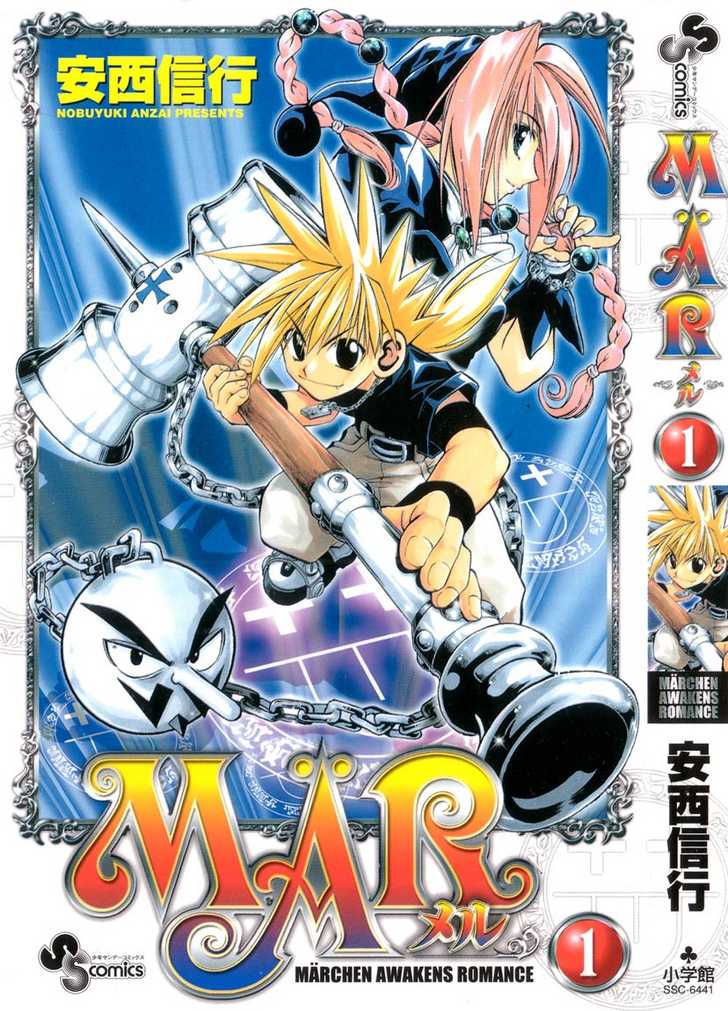 This week for Manga Monday I've got another Quick Review! It's MÄR, short for Märchen Awakens Romance, by Nobuyuki Anzai!
Plot Synopsis: Ginta Toramizu is a 14-year-old junior high student from Tokyo who is portrayed as a typical video game geek and underachieving student who is a fan of fairy tales. However every few nights he has a strange dream about the same fantasy world. Now it's been 102 times, and he's getting increasingly obsessed with this world he keeps dreaming about…
Plot: The plot isn't anything super special, in fact it's so stereotypical shounen that I almost not want to write about this, but I took the time to read this first chapter so I'm stuck with it as I don't have the time to read something else. I wasn't at all surprised by the end of this first chapter, and to be honest I don't know if I'll stick reading through the entire series, as it seems a bit too childish even for me.
Characters: Ginta is a typical nerd, and is so geeky that I even me a pretty geeky guy cringes at his antics. Koyuki on the other hand seems to be our female protagonist and she's also fairly stereotypical, being in love with her childhood friend Ginta and ignoring most of his faults. That said I wouldn't have been able to say what she said at the end of the chapter if I were in her shoes.
Art: The one good thing about this series is that it's artwork is excellent, but given that it's a series done by the creator of Flame of Recca I'm not too surprised.
Overall: This might be too childish for anyone over 18, but if you're a kid or just like a well drawn fantasy, Märchen Awakens Romance might be for you!
For those who like: Fantasy, Action?, Stereotypical Plot and Cast of Characters, Great Artwork.
Not for those who don't like: Any of the above.