Michael Blaker
Game Industry News is running the best blog posts from people writing about the game industry. Articles here may originally appear on Michael's blog,
Windborne's Story Eatery
.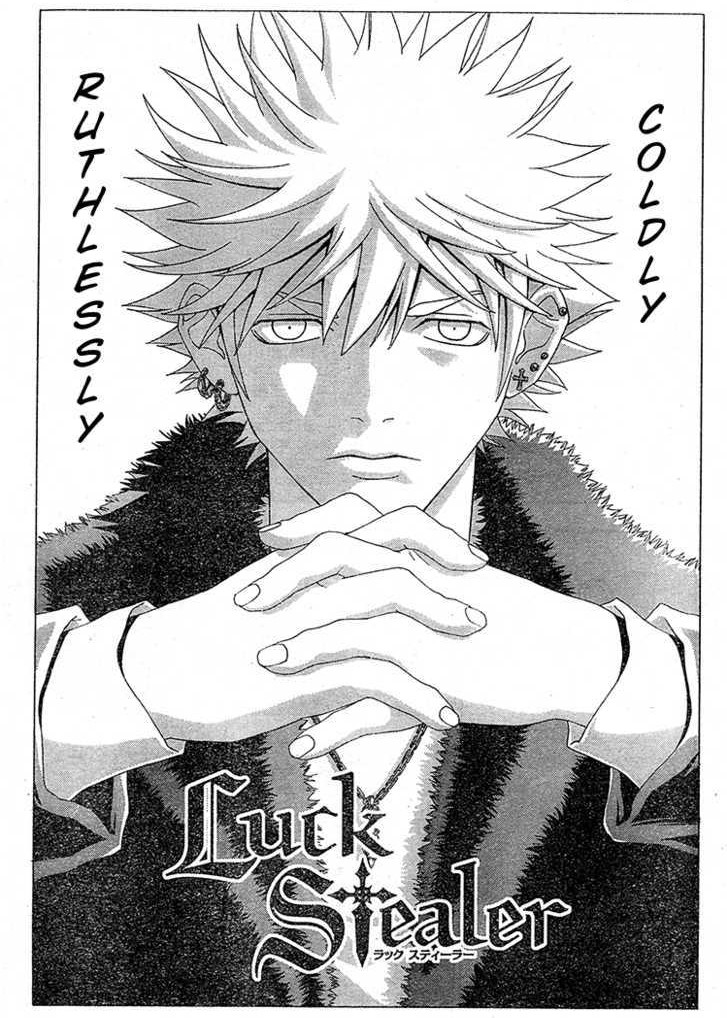 This week on Manga Monday I'm covering a really interesting series. It's Luck Stealer by Kazu Hajime!
Plot Synopsis: This story is about a man who steals others' luck by touching them with his bare hands. He takes luck away from those "bad" men who have been doing horrible things and makes their death look like a coincidence. With all this luck, what does he do with it, how does he use it?
Plot: The plot hook above, is very good and was enough for me to start reading this series a few years ago. I really enjoy the plot because it's definitely not what you think it is at first glance. I can't into more without spoiling anything, but trust me when I say it's a good plot.
Characters: Kurusu is quite the main lead, and while Mika is sort of clueless at the beginning I do enjoy her as the female lead. The rest of the cast is great as well.
Art: The art is the usual quality that one would expect from a series published by Shueisha.
Overall: If you haven't read at least the first chapter you need to give it a read.
For those who like: Psychological Thrillers, Assassins, Drama, Tragedy, Great Cast of Characters, Amazing Plot.
Not for those who don't like: Any of the above.