Michael Blaker
Game Industry News is running the best blog posts from people writing about the game industry. Articles here may originally appear on Michael's blog,
Windborne's Story Eatery
.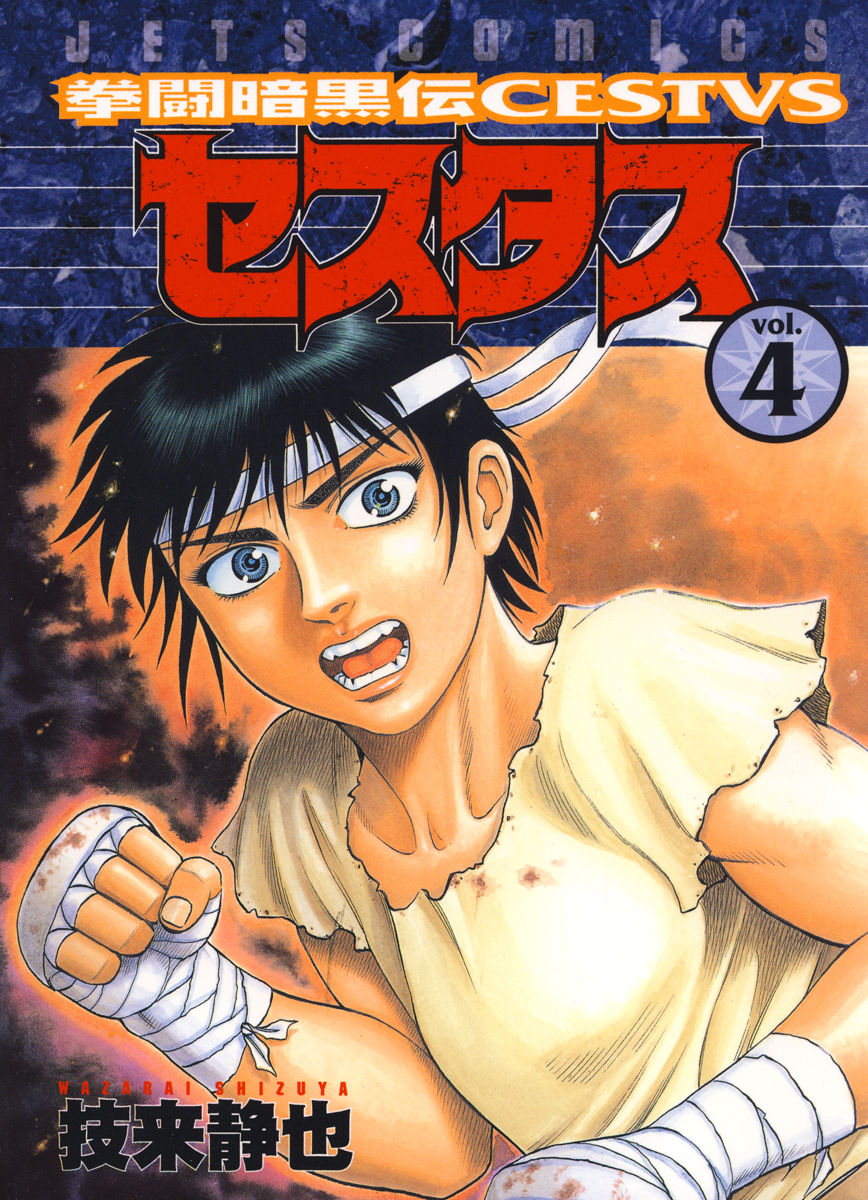 This week for Manga Monday I'm back with another Quick Review. It's Kento Ankokuden Cestvs by Wazarai Shizuya!
Plot Synopsis: 54 AD. Cestvs, a young boy and member of the lowest social class, is placed into a training school for slave-boxers. It is here that he begins his journey to defy fate and survive.
Plot: This first chapter is pretty brutal, but considering the subject matter is Roman Gladiators I'm not too surprised. I actually enjoyed this, and I'll probably continue reading this sometime in the future. At least I will once I've cleared out all the other ones I've have already in my backlog.
Characters: We get introduced to Cestvs and Rocco in this first chapter and I have to say I found them pretty interesting characters. Cestvs seems way too nice to be a gladiator, but I'm going to guess he'll grow over the course of the series.
Art: The art really reminds me of Berserk, a series that is also notoriously bloody and violent. At least Cestvs held my attention more than Berserk did.
Overall: If you want a look at what Roman Gladiators dealt with Cestvs should prove to be a great read, probably.
For those who like: Historical Fiction, Drama, Action, Martial Arts, Violence, Interesting Plot, Great Lead Character, Fitting Artwork.
Not for those who don't like: Any of the above.