Michael Blaker
Game Industry News is running the best blog posts from people writing about the game industry. Articles here may originally appear on Michael's blog,
Windborne's Story Eatery
.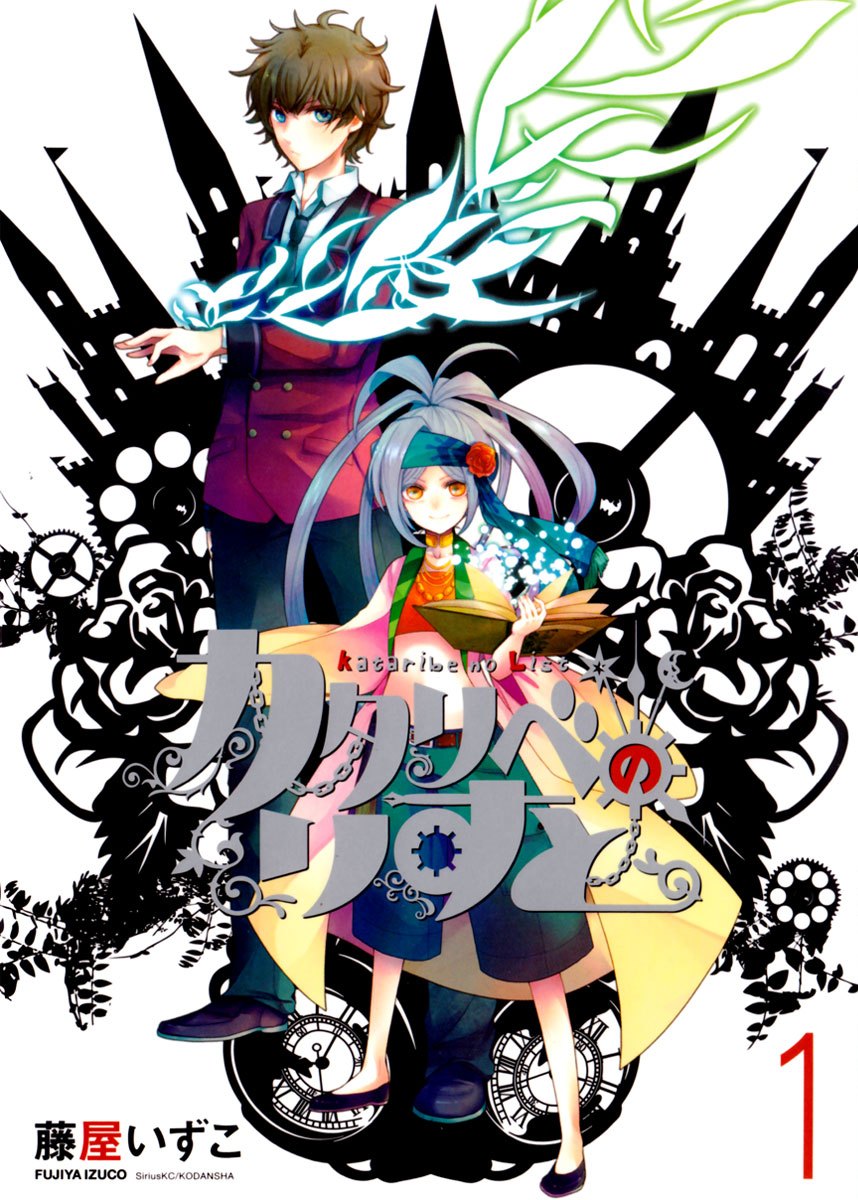 This week for Manga Monday I'm doing another Quick Review. It's Kataribe no List by Fujiya Izuco!
Plot Synopsis: A watch that controls time, a marble that can find items and a stick of chalk that can kill any human… The items of the mysterious girl, List of the antiques, all hold their unique magical powers. Without our noticing, they slowly merge into our daily lives. If you strain your hearing you might discover the mysterious secrets hidden throughout the world.
Plot: This first chapter is pretty interesting and introduces us to List and Akitsune, and the world of these mysterious objects, though mostly just with the watch called Ash. I'm pretty hooked and since the series has been completed I'll get around to reading the entire thing eventually.
Characters: Akitsune is our male lead and he's incredibly lazy, which is a trait I admire. But he's not stupid, just lazy, and I also enjoy that trait quite a bit. List on the other hand is a bit of a mystery, but she seems pretty interesting thus far, however those two are really the only ones we get to meet in this chapter, hopefully the cast will expand, but I won't mind if it stays pretty small.
Art: The art in this series is pretty great, with plenty of detail and sharp linework. I enjoyed it quite a bit, if it keeps this quality throughout the series it'd be up to par with any series in Jump.
Overall: Giving this series the go ahead thus far, and since the entire series has been finished I'll get around to doing a full review eventually, probably sometime this summer.