Michael Blaker
Game Industry News is running the best blog posts from people writing about the game industry. Articles here may originally appear on Michael's blog,
Windborne's Story Eatery
.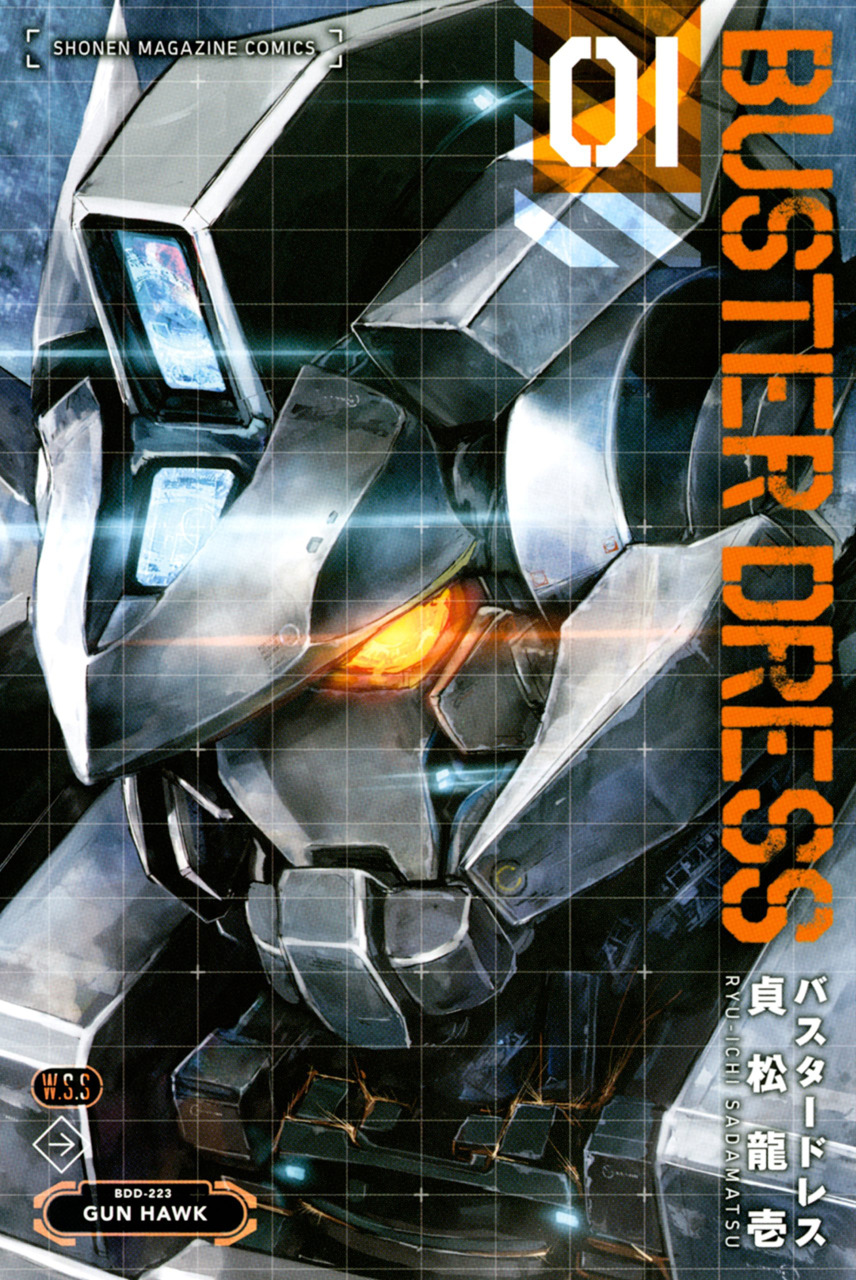 This week for Manga Monday I've got a Quick Review for you all. It's Buster Dress by Sadamatsu Ryuuichi!
Plot Synopsis: At the end of the 22nd century, the human race has created a new colony called Second Earth. After a mysterious terrorist attack, a unit made up of Buster Dress, an incredibly intelligent A.I. mech, have been deployed to investigate. Aoi Haruto , along with his BDD-223 Gunhawk embark on a journey to solve this mystery.
Plot: The plot is pretty good, it's a very interesting twist on the Boy becomes Giant Robot pilot trope, as Gunhawk is pretty much his only friend. The action wasn't as intense as it might be in later chapters but what was present in this first chapter was pretty good.
Characters: We get introduced to Haruto and Gunhawk in this first chapter, but we also got to meet a couple other faces, including a young girl mechanic who obviously has a thing for Haruto. Frankly I liked her quite a bit, but we don't even get to know her name.
Art: The artwork is amazing, if I didn't know that it wasn't I'd say it was published by Shueisha for the excellent quality.
Overall: This looks to be a pretty interesting series, give it a shot if you love Sci-Fi and/or Giant Robots.
For those who like: Sci-Fi, Mecha, Great Plot, Excellent Cast of Characters, Fantastic Artwork.
Not for those who don't like: Any of the above.