Michael Blaker
Game Industry News is running the best blog posts from people writing about the game industry. Articles here may originally appear on Michael's blog,
Windborne's Story Eatery
.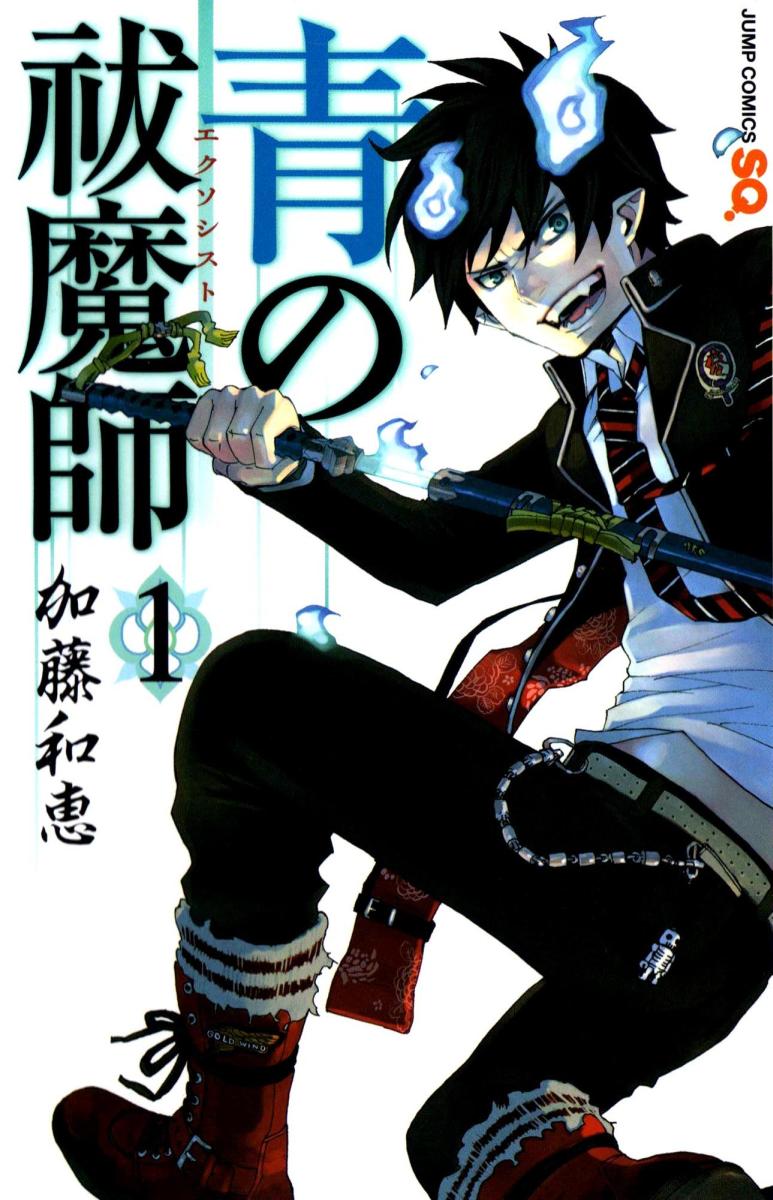 This week on Manga Monday I'm covering a series that I really enjoy. It's Ao no Exorcist, or Blue Exorcist in English, by Kazue Katou!
Plot Synopsis: The story revolves around Rin Okumura, a teenager possessing abnormal strength and endurance who, along with his twin brother Yukio, was raised by Father Shiro Fujimoto, an Exorcist. One day, Rin learns that he is the son of Satan, the strongest of all demons. Witnessing Shiro dying to protect him, Rin ends up doing what his guardian asked him never to do: draw the demon-slaying blade Kurikara, which restrains his demonic powers, from its scabbard.
Plot: The plot is pretty dark, but it is filled with enough comedic moments to soften the blow of the nonstop drama and action that can easily wear a reader down. That being said if you aren't familiar with biblical mythology you are going to miss about half of the references in the series.
Characters: Rin is a bit of an idiot, which is a typical stereotypical lead character personality. However the rest of the cast easily makes up for his stereotypes and I really do love all of his classmates and teachers, as they are really interesting to read.
Artwork: It's very gorgeous and could easily be one of the better series in terms of linework that I've seen.
Overall: If you want a dark action filled series, look no further.
For those who like: Dark Plots, Action, Fantasy, Magic, Drama, Great Cast of Characters, Amazing Artwork.
Not for those who don't like: Any of the above.