Michael Blaker
Game Industry News is running the best blog posts from people writing about the game industry. Articles here may originally appear on Michael's blog,
Windborne's Story Eatery
.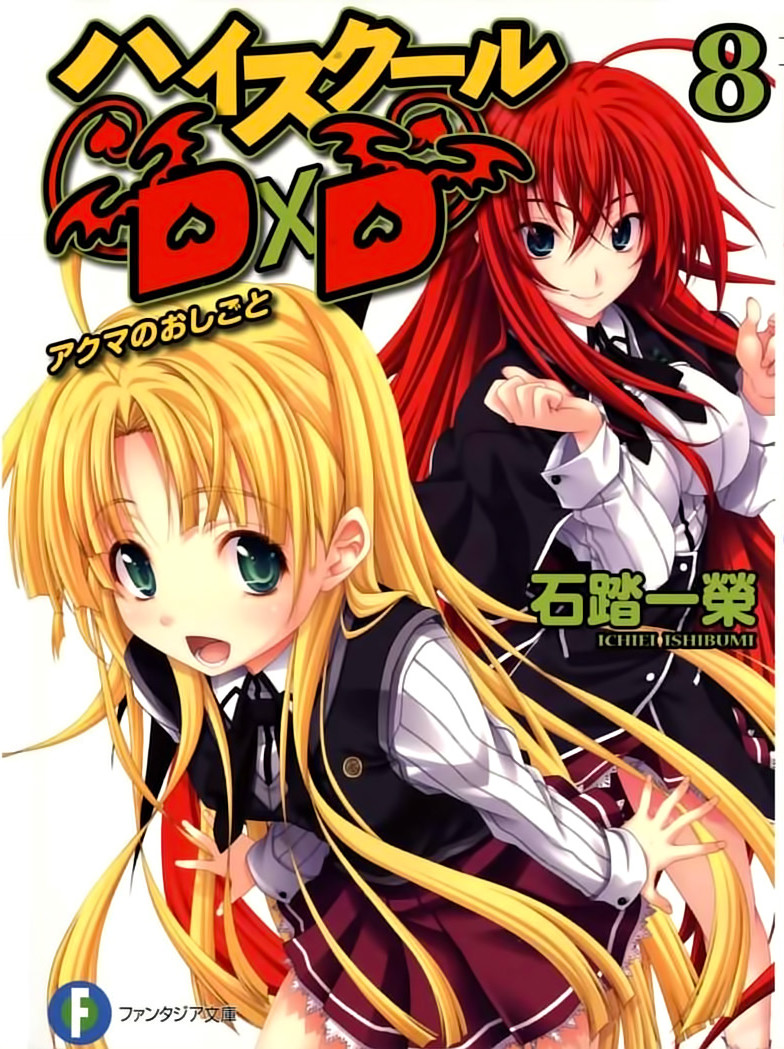 This week on Light Novel Thursday I'm covering another entry in the High School DxD series.  It's High School DxD Volume 08: Devil's Job by Ishiei Ishibumi!
Plot: The plot is disjointed this time because it's a series of short stories this volume, they are all pretty interesting and it's fairly hilarious with little action in between the lot of them. That isn't to say it's a bad volume, a lot of things introduced in this volume come back in later volumes, so it's still a nice volume.
Characters: Azazel is the star of this volume because he's got a hand in the most hilarious short story, but the rest of the cast is also pretty good.
Art: The art is still the excellent quality it always is.
Overall: This is a worthy volume, but you only need to read it once.