Michael Blaker
Game Industry News is running the best blog posts from people writing about the game industry. Articles here may originally appear on Michael's blog,
Windborne's Story Eatery
.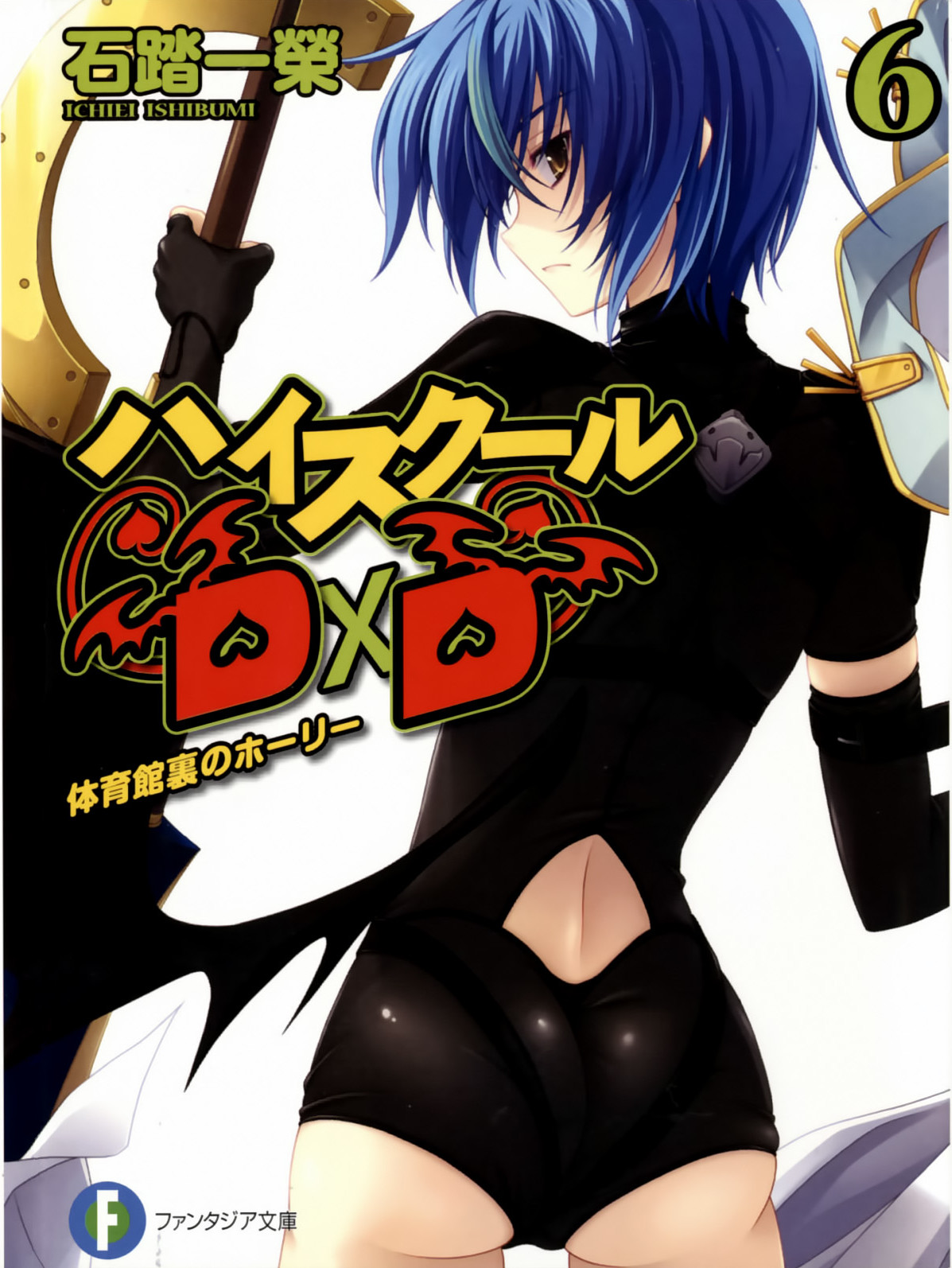 This week for Light Novel Thursday I'm covering another entry in one of my favorite series. It's  High School DxD Volume 06: Holy behind the Gymnasium by Ichiei Ishibumi!
Plot Synopsis: After the match with the Sitri family, Issei and the Gremory group thought everything would be easy going, that is until a visitor arrives at Issei's home, with a very sudden question. Diadora Astaroth, one of the up and coming Young Devils proposes to Asia in front of the entire group. Issei's plans to become a Harem King have been put into even more jeopardy than usual!
Plot: I can't believe I just wrote that summary, but it's the best I can do at the moment and it does summarize the gut punch we got at the end of Volume 05 perfectly. Needless to say Issei is pissed, and doesn't like someone making moves on one of his own, and the rest of the group is hesitant as well about this sudden proposal. The plot takes a bit of a comedic turn with the reintroduction of a couple characters from the previous volumes, like Odin and Irina, and a more serious turn with some newcomers like Ophis and Great Red.
Characters: This plot is a focus on the backstory of Asia and it's pretty much her volume, along with Xenovia and Irina a bit. I like the focus Odin gets in this novel, because he's a hilarious character in this series. The rest of the cast keeps on growing, and it's nice to see them slowly becoming really bad ass.
Art: Still the same excellent quality.
Overall: A great entry in the series.