Michael Blaker
Game Industry News is running the best blog posts from people writing about the game industry. Articles here may originally appear on Michael's blog,
Windborne's Story Eatery
.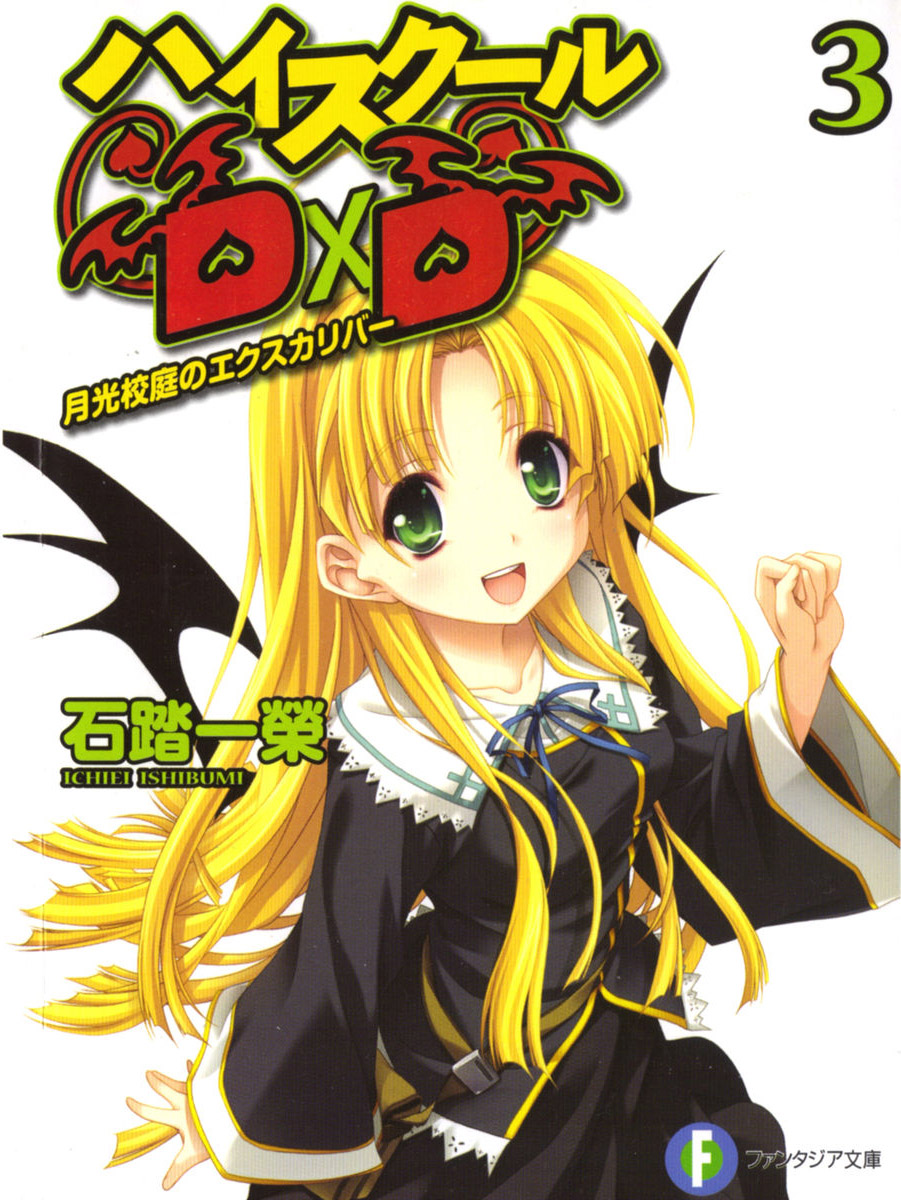 This week for Light Novel Thursday I'm covering another entry in the High School DxD series. It's High School DxD Volume 03 by Ichiei Ishibumi! Spoilers for previous books after the jump!
Plot: After crashing Rias and Raiser's wedding, Issei has gained quite a bit of notoriety in the world of the devils. He also received a grim message from his Sacred Gear, The Boosted Gear and it's imbedded soul of Ddraig, one of the Two Heavenly Dragons.  However Issei doesn't really care about the future, he's more interested in breasts, which is par for the course for Issei. The plot is much better than Volume 02, and it's a quick and fast paced read that is enjoyable from start to finish.
Characters:  This volume focuses on Kiba quite a bit, which is great because Kiba is easily one of the most likable characters in the series, and while the new characters introduced are also great, it's nice to see Kiba get a bit of the spotlight he deserves. Some old faces show up in this volume, like a certain psychotic priest.
Art: Still the same great artwork, with plenty fanservice because this is a series with one of the most perverted main characters of all time. At least Issei is open about his perversion.
Overall: If you enjoyed the previous two, this volume will not disappoint you.