Michael Blaker
Game Industry News is running the best blog posts from people writing about the game industry. Articles here may originally appear on Michael's blog,
Windborne's Story Eatery
.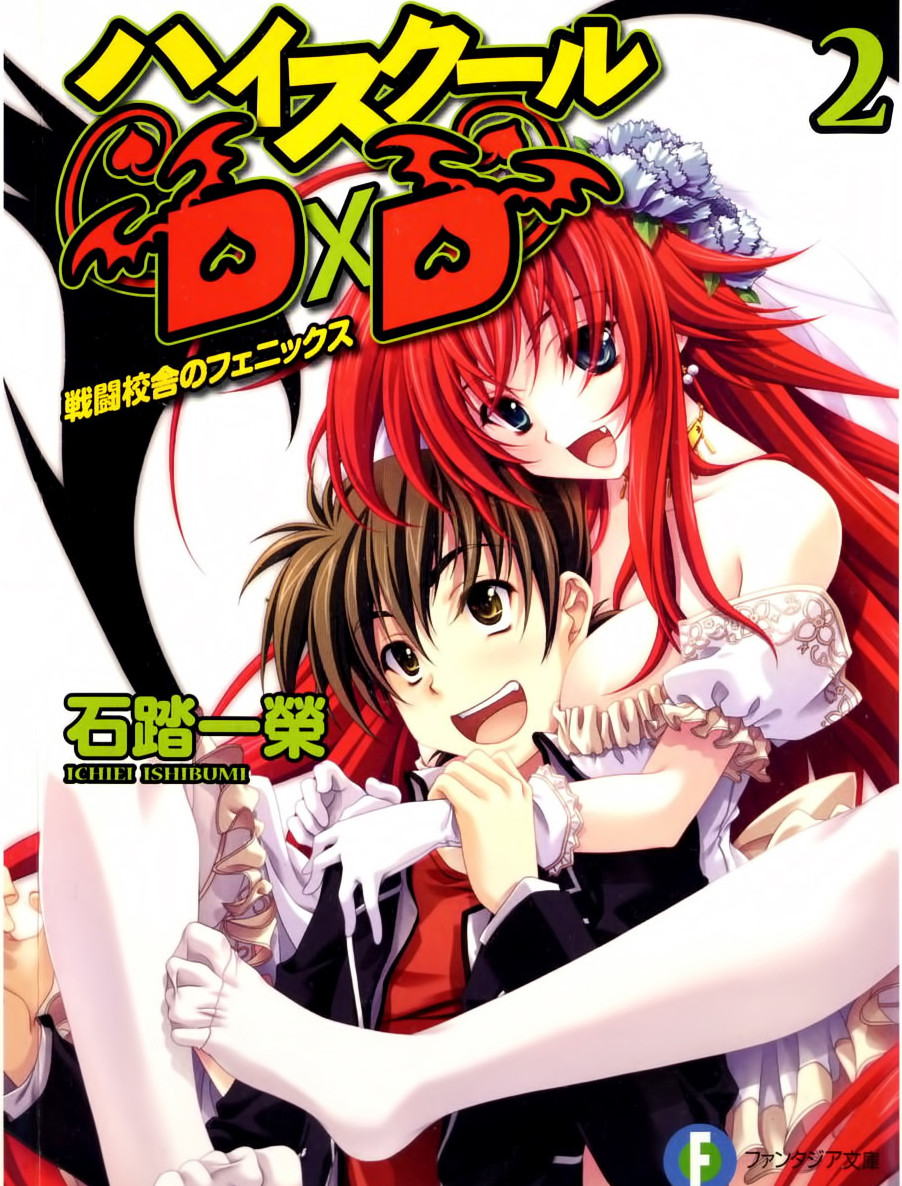 This week for Light Novel Thursday I'm back with a series that I thought I'd hate, but really liked after reading it. It's High School DxD Volume 02 by Ichiei Ishibumi!
Plot Synopsis: After defeating his first love, who turned out to be a fallen angel, who killed him after their first date, Issei Hyoudo is finally getting used to his new life as a Devil of the Gremory Family under his school's idol Rias Gremory.
Plot: The plot is fairly serious as it deals with Rias's unwanted arranged marriage to another high born Devil. It is however my least favorite plotline of the entire series, and I just didn't like it as much as the first volume or later volumes.
Characters: The faces returning from Volume 01 are expanded up, with the spotlight focusing mainly on Rias. However we get to meet some of her family in this volume, like her brother Sirzechs who is a complete bad ass. The rest of the new faces are mostly on the good side, but some are just flat out annoying to me.
Art: The art is still the same quality as the first volume, which is to say amazing.
Overall: If you liked the first volume, you should probably read this volume if only to get past it and onto the better plotlines in later volumes.