Michael Blaker
Game Industry News is running the best blog posts from people writing about the game industry. Articles here may originally appear on Michael's blog,
Windborne's Story Eatery
.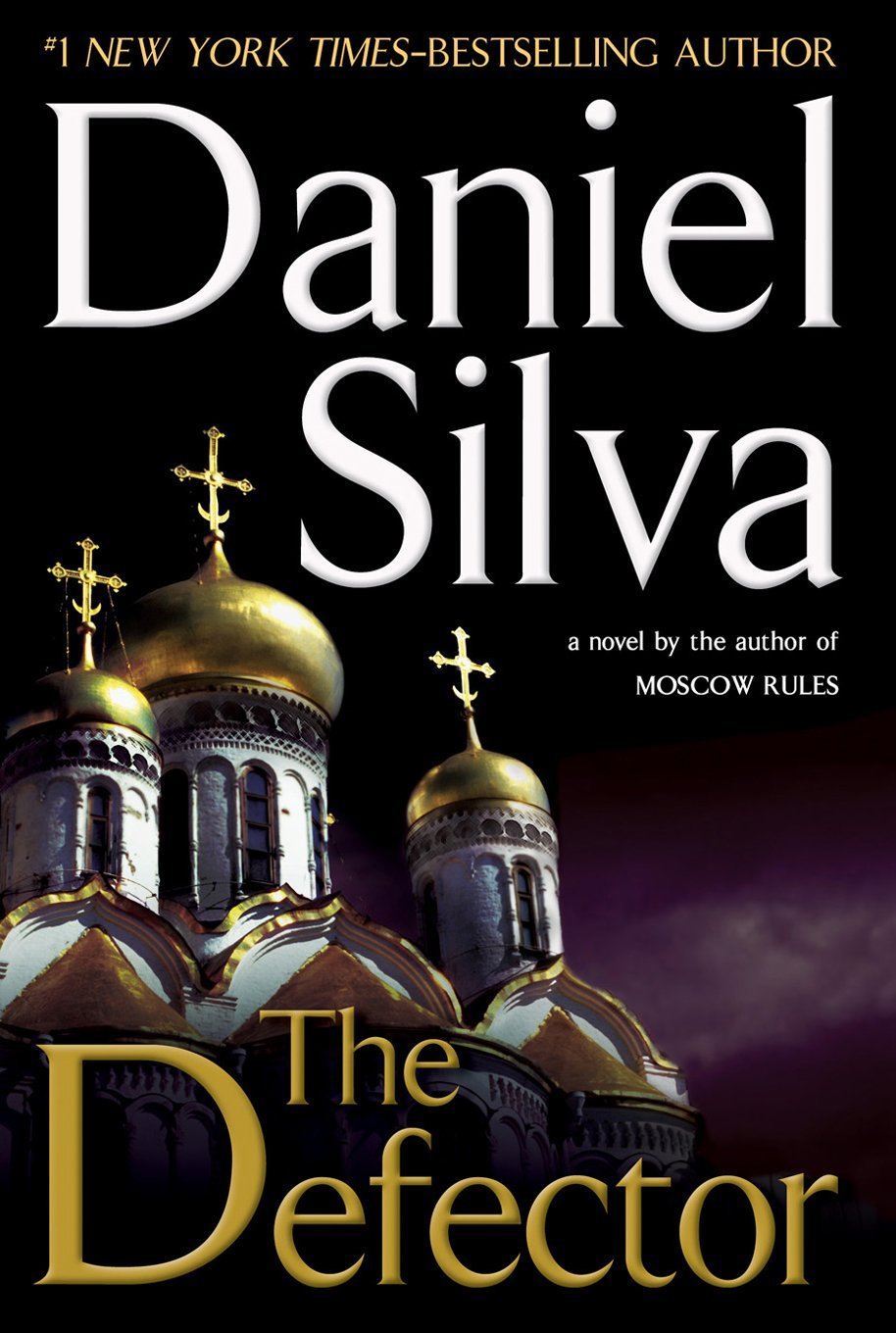 This week for Bookish Wednesday I'm covering the ninth entry in the amazing Gabriel Allon series. It's The Defector by Daniel Silva!
Plot Synopsis:  Gabriel Allon is tasked with the mission to rescue Russian defector Grigori Bulganov, who was introduced in an earlier book in the series. His enemy this time is holding nothing back to try and kill him either.
Plot: This is probably one of the best entries in the entire series, as it takes characters introduced in prior books and jumbles them all together to create one of the most action packed entries in the series. I loved this entry's story very much and if you loved any prior entry this will blow your mind.
Characters: There aren't many newcomers to this entry, but those who are introduced are based off real life figures. I'll leave it to you to figure out who they are imitating. My favorite of this entry still is Gabriel, but the entire cast is amazing.
Overall: One of the best pieces of fiction I've ever read, this is a must read.