Michael Blaker
Game Industry News is running the best blog posts from people writing about the game industry. Articles here may originally appear on Michael's blog,
Windborne's Story Eatery
.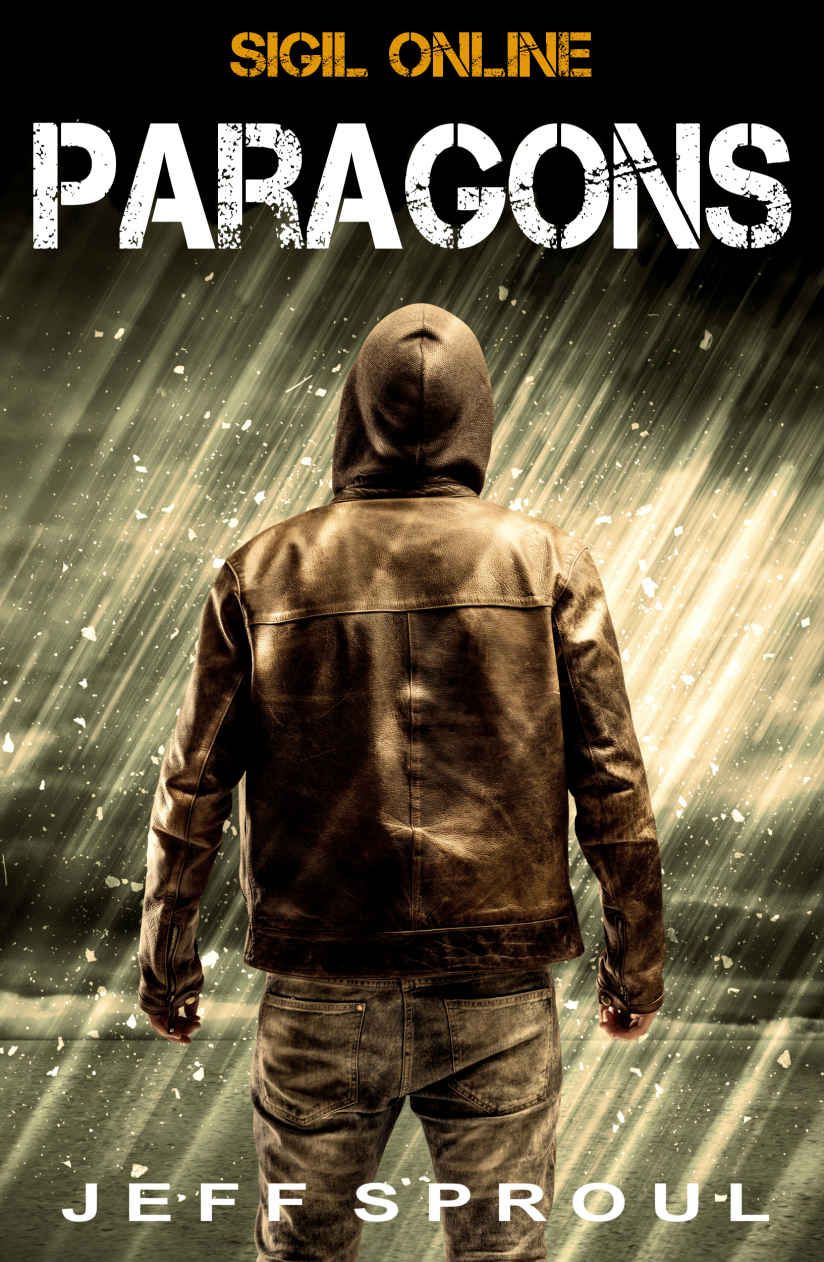 This week for Bookish Wednesday I'm back with a LitRPG book I could've sworn I've covered already. It's Paragons, Sigil Online Book 01, by Jeff Sproul!
Plot Synopsis: Loss was nothing new to an orphan like Riley. But when the online persona he'd spent years building, was ripped away by a monster with unbelievable power, everything changed….
Plot: The plot is okay, and it's more about character growth than anything else, including the LitRPG part. Sure that's a rather large portion of it, but honestly this is a story about Riley growing up.
Characters: Riley is not an amazing person, which makes him a fairly decent lead character. The rest of the cast is just as good, although honestly I wish the story had a bit more of Warcry in it.
Overall: A good, but not exceptionally spectacular LitRPG. There are much worse series out there, but there are better as well.
For those who like: LitRPGs, Urban Fantasy, Superheroes, Super Powers, Flawed Main Characters, Good Plot, Decent Cast of Characters.
Not for those who don't like: Any of the above.