Michael Blaker
Game Industry News is running the best blog posts from people writing about the game industry. Articles here may originally appear on Michael's blog,
Windborne's Story Eatery
.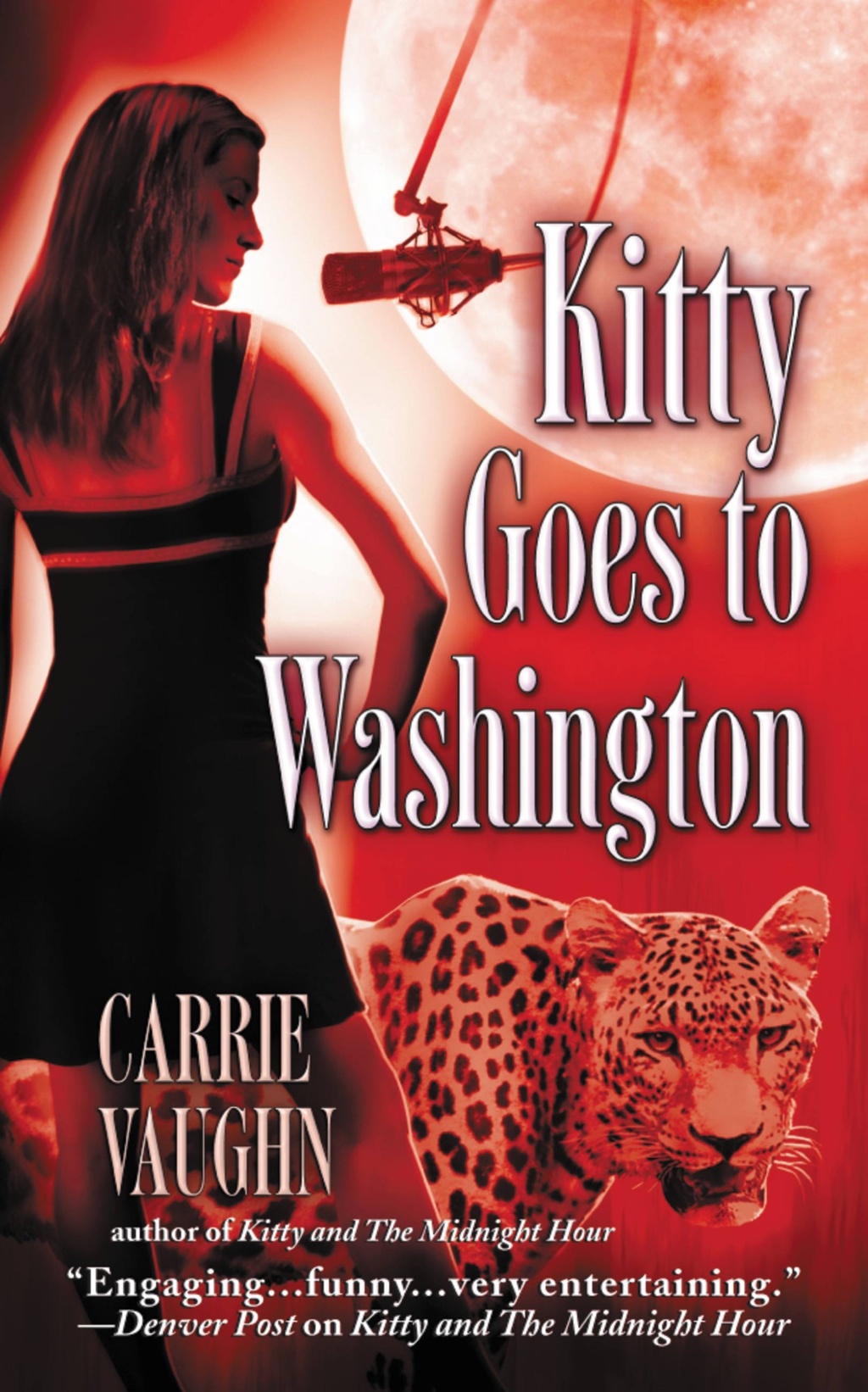 This week for Bookish Wednesday I'm covering the sequel to Kitty and the Midnight Hour! It's Kitty Goes to Washington by Carrie Vaughn!
Plot Synopsis: Celebrity werewolf and late-night radio host Kitty Norville prefers to be heard and not seen. So when she's invited to testify at a Senate hearing on behalf of supernaturals, she isn't super excited at all.
Plot: The plot of this entry in the series is probably one of the best in the series, with plenty of action and drama. I really enjoyed this entry quite a bit, because it's got the best of everything that makes this series good.
Characters: We get introduced to a few new characters, with Ahmed and Allete, (probably spelled wrong, the curse of the Audiobook version) being my two favorite. Allete in particular is probably the stand out new character from this book. However it's still all about Kitty and her snarky attitude is still as good as ever. We also get Cormac and Ben to show up in this book, which is awesome as they are two of my favorite side characters.
Overall: An excellent sequel, definitely worth the read or listen to.