Michael Blaker
Game Industry News is running the best blog posts from people writing about the game industry. Articles here may originally appear on Michael's blog,
Windborne's Story Eatery
.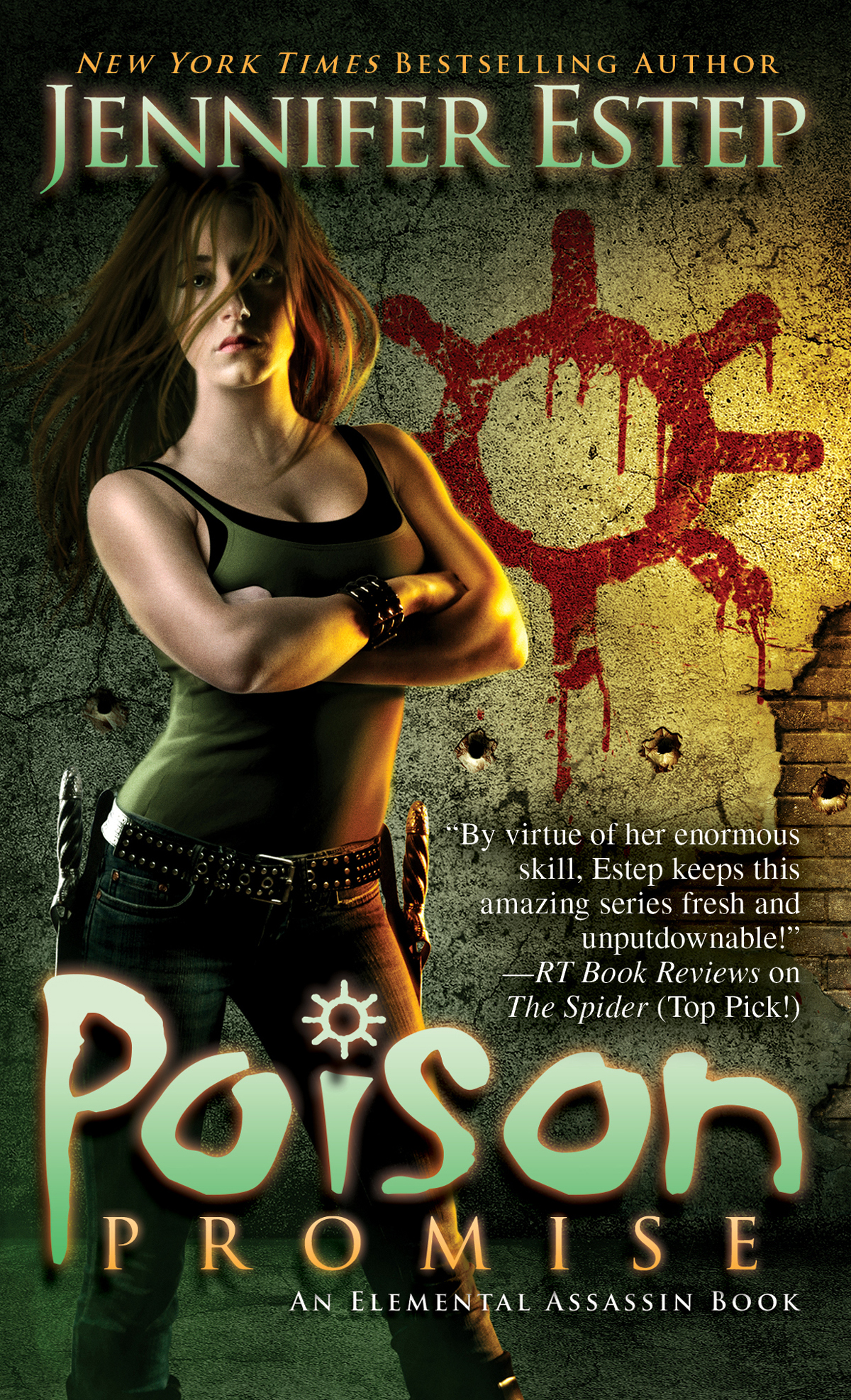 This week for Book Series Wednesday I'm covering the 11th book in The Elemental Assassin series! It's Poison Promise by Jennifer Estep!
Plot Synopsis: There's a new drug on the streets of Ashland, and its name "Burn" sums up the potent effect it has on its users. When one of her restaurant employees is threatened by dealers of the drug, Gin steps in to set things straight…
Plot: The plot is classic Gin Blanco, and that's to say it's great. I don't normally like series that have very explicit sex scenes, and this one does, but the rest of the plot more than makes up for it. Gin and her friends are back and she's got a score to settle with a drug dealer this time around.
Characters: Gin is still easily my favorite character in this series, if only because she's as snarky as I am. The rest of the cast is equally amusing, Finn in particular is always fun to read.
Overall: If you liked the previous books in the series you have to read this one.
For those who like: Action, Urban Fantasy, Kick Ass Female Leads, Gripping Plot, Excellent Cast of Characters.
Not for those who don't like: Any of the above.