Michael Blaker
Game Industry News is running the best blog posts from people writing about the game industry. Articles here may originally appear on Michael's blog,
Windborne's Story Eatery
.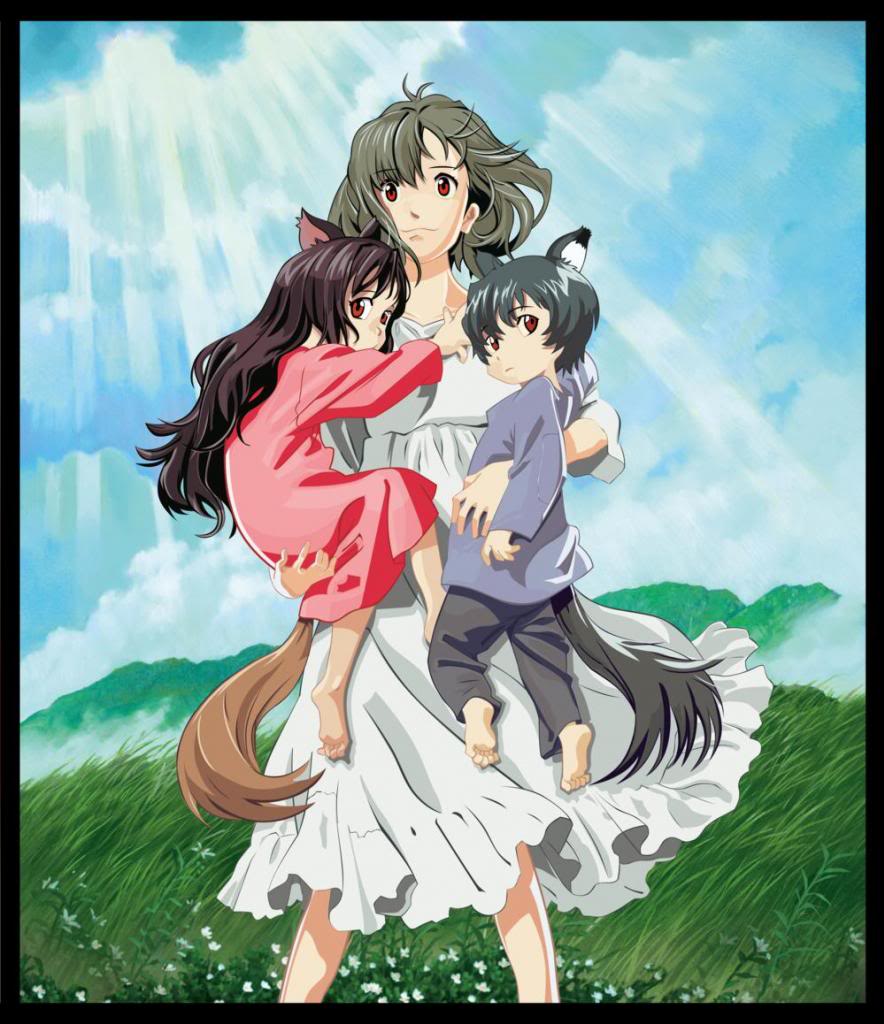 This week for Anime Sunday I'm covering a movie that I love and think is pretty awesome. It's Wolf Children!
Plot Synopsis: While studying in College, female student Hana meets a mysterious young man. The two quickly fall in love. This is their story.
Plot: I'm not going to say much, other than that I loved the plot. It was incredibly well done and I was left very satisfied when the credits rolled. The reason I won't say much is because the plot takes off very quickly, but I don't like spoiling stories so I'm cutting this section short.
Characters: I particularly love the cast, although it is fairly small it's so well developed that I didn't care much about that. Favorite character would probably be Yuki, but I love all the characters.
Art: The art is amazing, but that's no surprise since it's done by the studio and director behind Summer Wars another of my favorite movies.
Music: The music fits this movie perfectly. It truly was that good.
Overall: This is a must see movie, it's easily up there with any other movie I've seen and I've watched plenty.
For those who like: Drama, Romance, Coming of Age stories, Great Plot, Amazing Cast of Characters, Fantastic Artwork, Excellent Musical Score.
Not for those who don't like: Any of the above, but how can you hate all of that put together?