Michael Blaker
Game Industry News is running the best blog posts from people writing about the game industry. Articles here may originally appear on Michael's blog,
Windborne's Story Eatery
.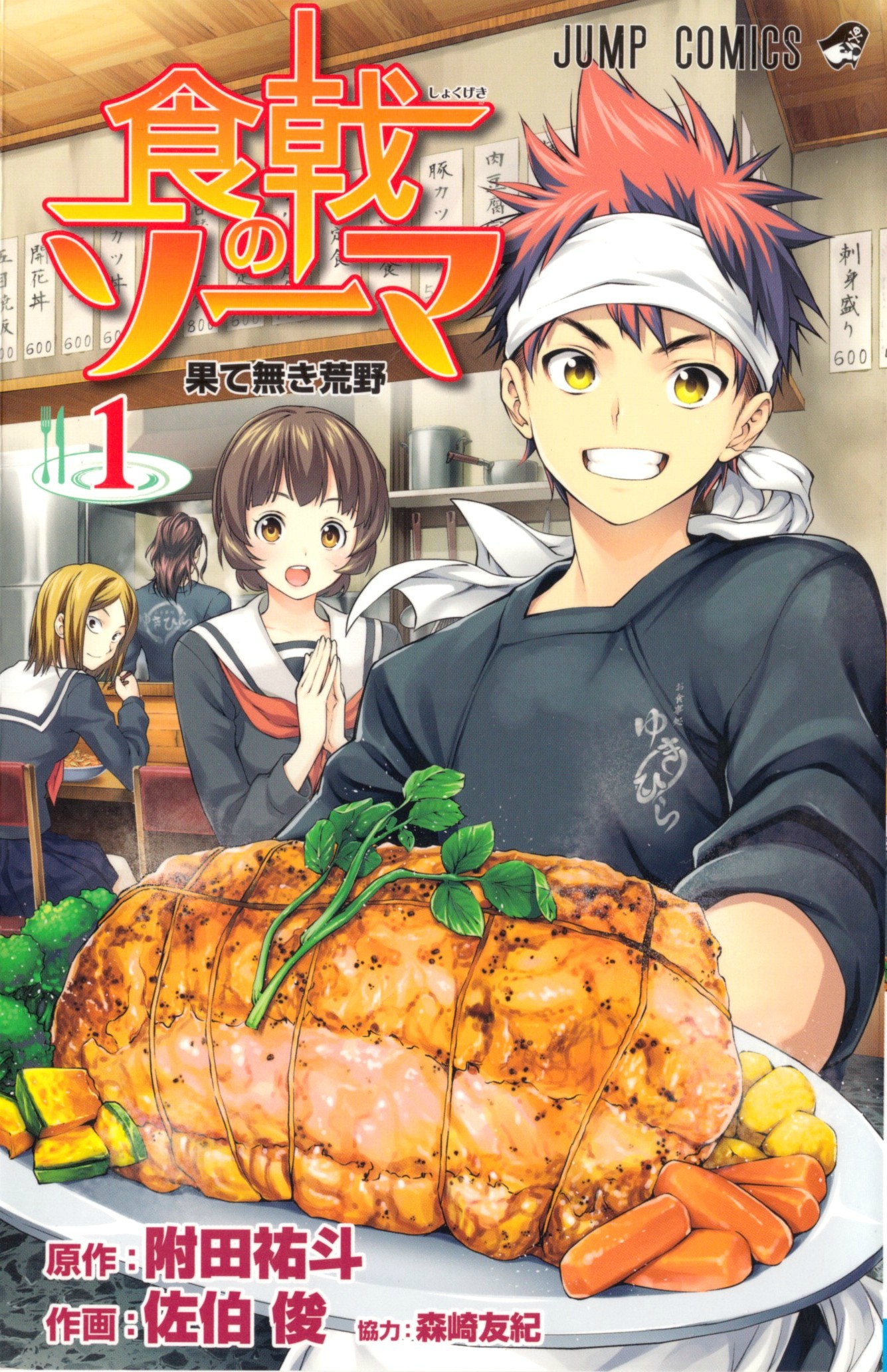 This week on Anime Sunday I'm covering my first impressions on Shokugeki no Soma's Anime!
Plot: The plot so far sticks very well to the first chapter, which is great. I enjoyed watching it come to life via amazing animation. Did a very good job so far, and hopefully it'll continue doing so in future episodes.
Art: The anime adaptation of this series is beautiful, which is awesome because it brings out the best thing about this series which is of course the food. Everything is so detailed and dramatized that it does very well at conveying the tension the source had.
Characters: Soma is being voiced exactly how I imagined him, and his father is as well. The rest of the cast has yet to be introduced, but I'm really looking forward to hearing Tadokoro and Erina being voiced.
Overall: This is so far an amazing adaptation of the source material and well worth watching.
That's it for this week's Anime Sunday!