Michael Blaker
Game Industry News is running the best blog posts from people writing about the game industry. Articles here may originally appear on Michael's blog,
Windborne's Story Eatery
.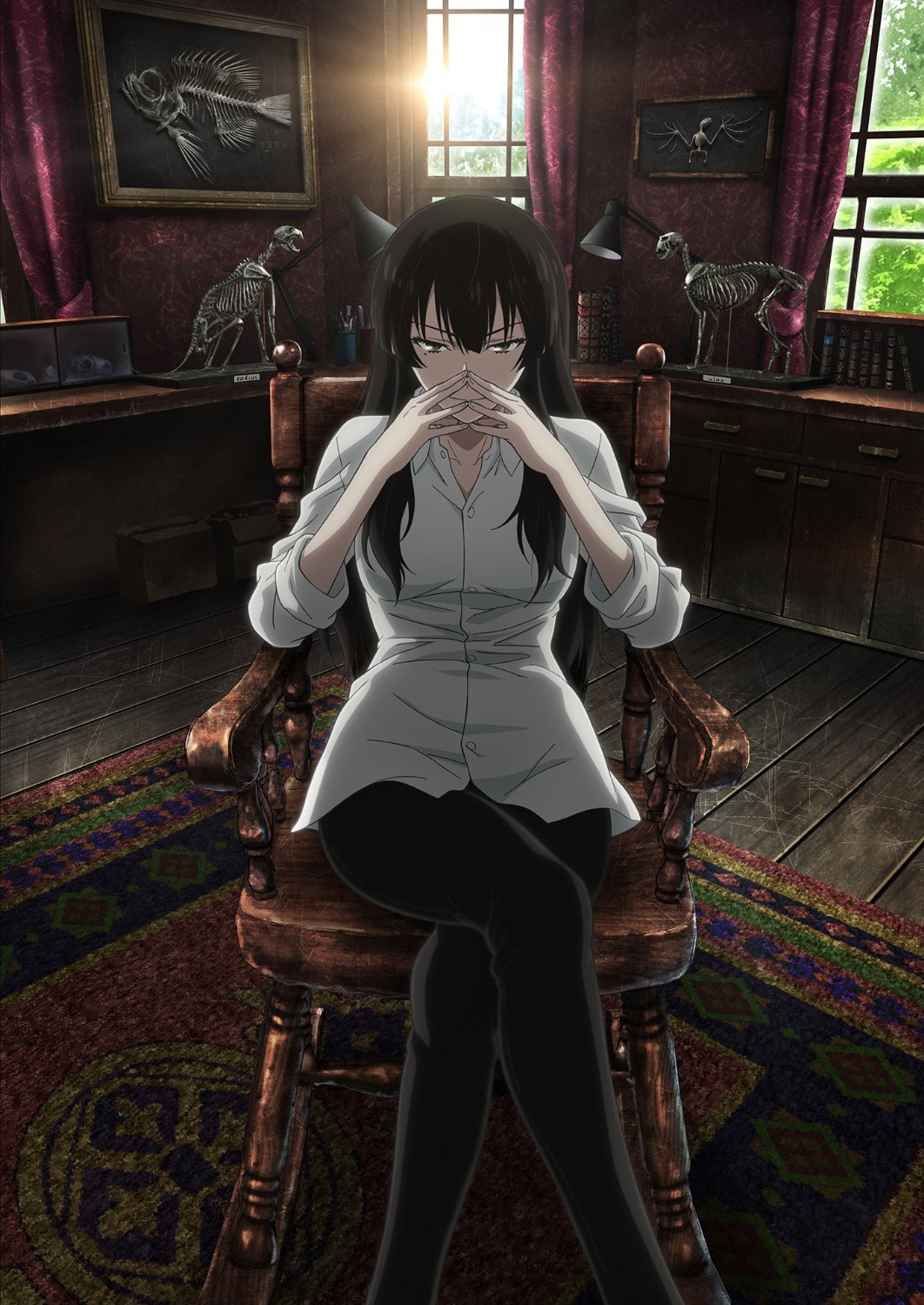 This week for Anime Sunday I'm covering a series I just started last weekend. It's Sakurako-san no Ashimoto ni wa Shitai ga Umatteiru, or A Corpse is Buried Under Sakurako's Feet in English, Episode 01 Impressions!
Plot Synopsis: Shotaro Tatewaki, a high schooler living in Asahikawa City, Hokkaido, meets Sakurako Kujo, a bone-loving young lady who has an ability to analyze specimen. Because of meeting her, he has to accompany her to various cases.
Plot: The plot in this first episode was pretty great, and I'm looking forward to watching the rest of the series.
Characters: Shotaro is a great male lead and acts as a perfect foil to Sakurako's quirkyness. Sakurako herself is super interesting and seems like a really smart young woman. Their interactions are great and definitely left me wanting more.
Art: The artwork is beautiful which isn't a surprise as Studio Troyca is producing it. You might have seen their first series, Aldnoah.Zero. They aren't ufotable, but they aren't nearly as bad as Studio Deen or Toei.
Music: The music was great, and fit this first episode perfectly.
Overall: This is looking to be the dark horse contestant of this season's crop of Anime. A must watch so far.
For those who like: Mystery, Drama, Psychological Thriller, Forensics, Amazing Cast of Characters, Fantastic Artwork, Excellent Musical Score, Great Plot.
Not for those who don't like: Any of the above, but how can you hate that?