Michael Blaker
Game Industry News is running the best blog posts from people writing about the game industry. Articles here may originally appear on Michael's blog,
Windborne's Story Eatery
.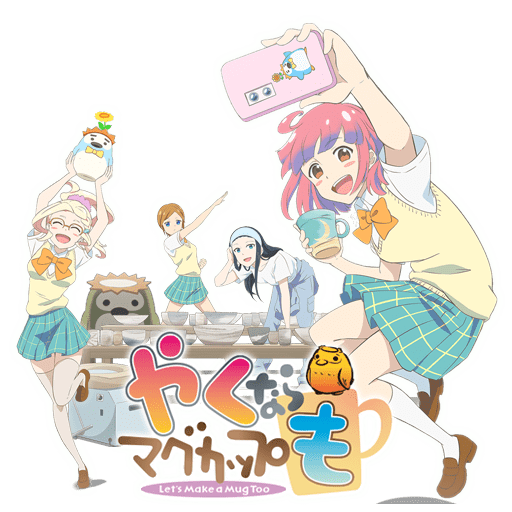 Hey all I'm back with a look at the next season of Anime for this week's Anime Sunday. It's my Most Anticipated Spring 2021 Anime!
Shakunetsu Kabbadi: I'll admit I've never even heard of the sport Kabbadi, so I'm interested in this for a couple reasons. One I want to learn more about the sport, Two this looks interesting as an Anime. Whether it lives up to those expectations remains to be seen.
Sentouin, Hakenshimasu!: This is a Light Novel adaptation and it sounds interesting from the summary I could see.  Plus it's tagged as Comedy which I think all of us could use a bit more in our lives right now.
Mug Cup: This is a Slice of Life series focused on pottery, which sounds interesting, and since it's a Manga adaptation it had to have done well enough to make an Anime adaptation worth producing so I'm curious to see what that is all about.
That's it for this week's Anime Sunday.