Michael Blaker
Game Industry News is running the best blog posts from people writing about the game industry. Articles here may originally appear on Michael's blog,
Windborne's Story Eatery
.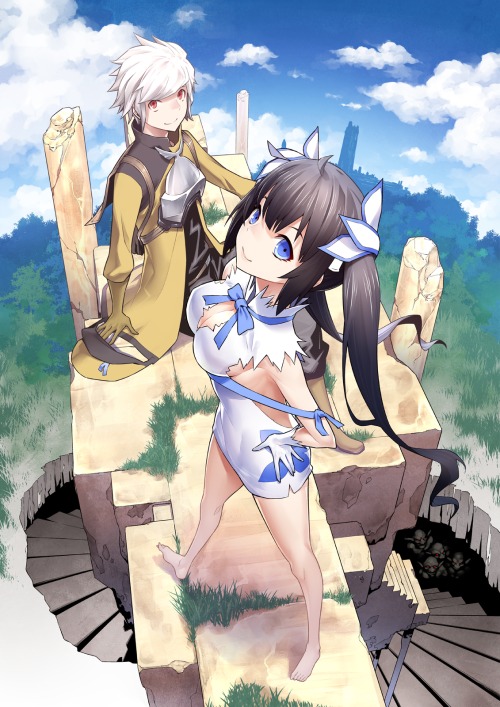 This week on Anime Sunday I'm talking all about my Most Anticipated Spring 2015 Anime!
Danmachi: I love the Light Novel series and I'm really looking forward to the Anime adaptation. Hopefully it does the source material justice.
Denpa Kyoushi: I also enjoy this Manga series quite a bit and also hope it does source material justice.
Digimon Adventures Tri: Okay the little kid in me just wants to watch the first episode of this series at the very least. It's got the main cast of the first season grown up and I'm looking forward to seeing it be just a bit more serious.
Owari no Seraph: This series is adapted from an incredibly dark Manga series, and I'm interested to see what they choose to adapt for the screen. Hopefully it still does the source material justice.
Shokugeki no Soma: I enjoy the manga quite a bit and I'm interested to see how many others will get hooked on this crazy show.
Honorable Mention:
Fate/Stay Night: Unlimited Blade Works Season 2: I enjoyed the first season very much, even if I got sick and missed the last half of it when it was airing. The reason I'm not putting this above is because I plan on marathoning the series once it is fully completed.