Michael Blaker
Game Industry News is running the best blog posts from people writing about the game industry. Articles here may originally appear on Michael's blog,
Windborne's Story Eatery
.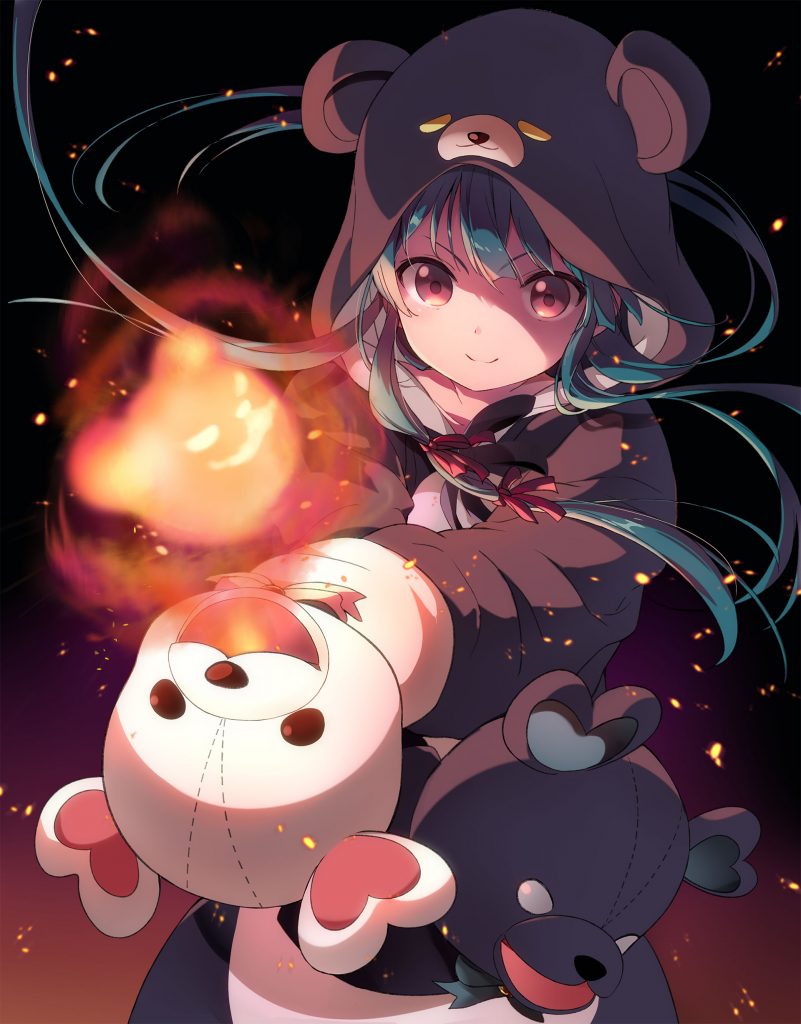 Hey all I'm back with a post that is very much overdue for Anime Sunday. It's my Most Anticipated Fall 2020 Anime!
Hanyo no Yashahime: I loved InuYasha as a kid, so hearing that there was a sequel series planned was a great surprise. I'm looking forward to giving this a watch once things settle down a bit.
Kamitachi no Hirowareta Otoko: This is a series I've covered before in my TNT posts, so it should be familiar territory for those who read it on my recommendation, but I haven't watched it just yet and so I'm looking forward to giving it a shot.
Kuma Kuma Kuma Bear: I love this series, it's hilarious and heartwarming and those are qualities we all could use in abundance at the moment.  I did give this a look and it was as great as I was hoping it would be. I was tempted to just skip my seasonal Most Anticipated post this time around and just do my first impressions on this series, but I figured better late than never.
Iwa Kakeru: A show about competitive rock climbing, a sport I remember watching my step-dad do at the gym and thinking I'd love to try that if my skinny arms could hold up me up as a kid. They didn't and I so I just watched my step-dad do it, but it seeing this pop up on my radar was a pleasant surprise.
Taiso Samurai: I'll admit I wasn't expecting this to pop up, but I'll admit it caught my eye if only for the art style I saw on it's key art. If it lives up to that, which it very well may not, this might be a fun show.
Honorable Mentions:
Adachi and Shimamura: I got recommened this series as a Light Novel to read but frankly I haven't had the time and opportunity to read it just yet, so I'm going to give this a watch. Whether it lives up to the recommendation remains to be seen, but it's one I'm looking forward to.
Maoujou de Oyasumi: I think covered this series in one of my older Manga Monday posts, but this is supposed to be a pretty light hearted comedy. Whether it captures the quality of the few chapters I read a long time ago remains to be determined, but this is one I'm looking forward to if only for a few laughs.
Kamisama no Natta no Hi: I have no knowledge about this one, but it caught my eye when I was looking up the current Anime season lineup to refresh my memory.