Michael Blaker
Game Industry News is running the best blog posts from people writing about the game industry. Articles here may originally appear on Michael's blog,
Windborne's Story Eatery
.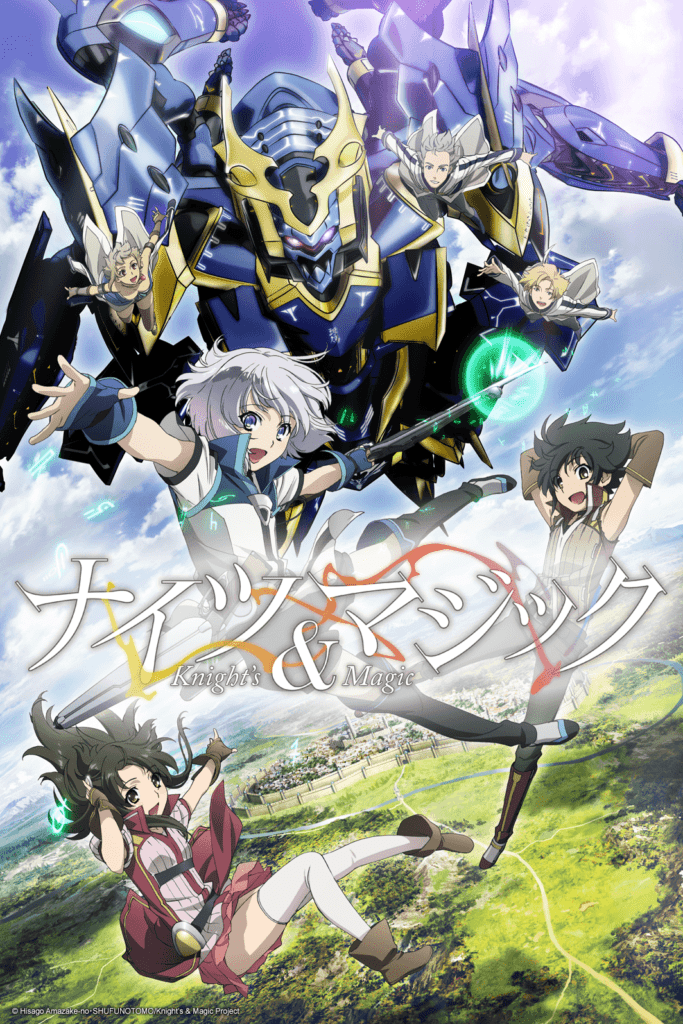 This week for Anime Sunday I'm covering the duds from last season. It's my Losers of Summer 2017!
Knights and Magic: I really wanted to like this series, because I very much enjoyed the Light Novels. However the pacing of the Anime was terrible, not Campione terrible, but damn close. If it had been a 2-cour series we might have actually gotten a decent Anime. It's a pity that we didn't.
Isekai Shokudou: I actually really enjoyed the series, however the fact that I completely forgot about it until I was rechecking the list of Summer 2017 Anime for this post means that it's a loser in my book. I enjoyed it, but it didn't create a very lasting memory for me.
That's it for this week's Anime Sunday. Did I miss any that you think I should've included? Post your answers below.