Michael Blaker
Game Industry News is running the best blog posts from people writing about the game industry. Articles here may originally appear on Michael's blog,
Windborne's Story Eatery
.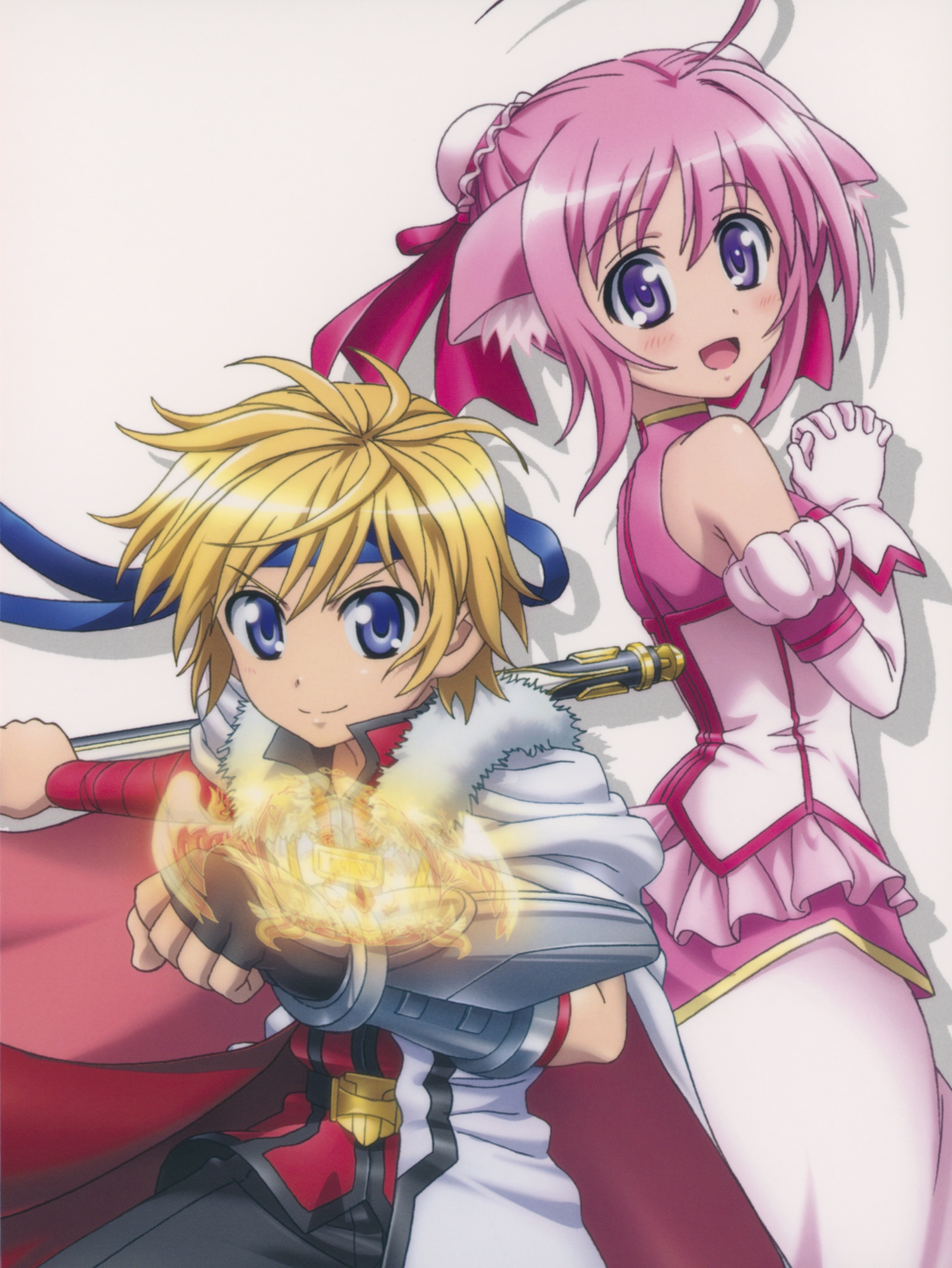 This week for Anime Sunday I'm covering a feel good Anime. It's Dog Days!
Plot Synopsis: The story revolves around a boy named Cinque Izumi, who is summoned to an alternate world by Princess Millhiore in order to defend Millhiore's country, the Biscotti Republic, from the neighboring kingdom of Galette.
Plot: This isn't a serious series at all and that's not a bad thing with this series. It does have it's dark moments, but overall it's just a silly series that is fun to watch. It's also slightly a harem series, complete with the guy who doesn't realize he's got all these girls after his heart.
Characters: I actually enjoy Eclair more than Cinque as he can be a bit of a dunce sometimes. His voice actor is also very annoying. If it wasn't for the fact that everything else about this series is great I'd have stopped watching due to that voice actor alone. The rest of the cast is also quite interesting, especially the Samurai and Ninja pair whose names I'm completely forgetting right now.
Art: The series is amazingly well done in the art department, everything from the opening to the ending is just beautifully done.
Music: The music in this series is awesome.
Overall: If you want a feel good series you need to watch this one.
For those who like: Action, Ninja Warrior, Obstacle Courses, Lots and lots of laughs, Great Artwork, Amazing Music.
Not for those who don't like: Any of the above.