Michael Blaker
Game Industry News is running the best blog posts from people writing about the game industry. Articles here may originally appear on Michael's blog,
Windborne's Story Eatery
.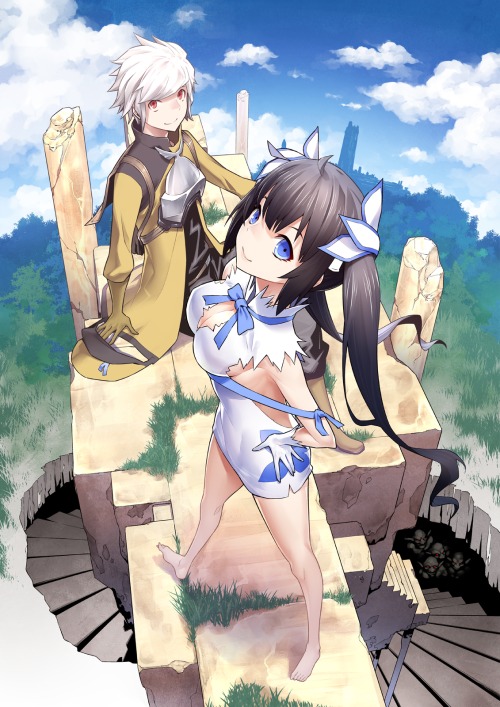 This week on Anime Sunday I'm talking about Danmachi's first Anime Episode! It's all about first impressions!
Characters: I enjoy who they are using to voice the characters as it fits what I had in my mind for them very well. The characters themselves act exactly like the source material, which I appreciate.
Artwork: The art is great, it's even spawned ridiculous internet discussions already with a dialogue about Hestia's string. That conversation is both hilarious and disturbing.
Music: The music is perfect, and I enjoyed the opening quite a bit.
Plot Pacing: This is where I'm a little worried, I'm hoping it doesn't go too quickly as it would be a shame to go anything less than three episodes per volume of source material. Hopefully it doesn't start squeezing them into single episodes like Campione! did.
Overall: This is going to be one of the better series of the Spring 2015 Season.
That's it for this week's Anime Sunday. I think I'll be covering Shokugeki no Soma's first episode next week. We'll see.