Michael Blaker
Game Industry News is running the best blog posts from people writing about the game industry. Articles here may originally appear on Michael's blog,
Windborne's Story Eatery
.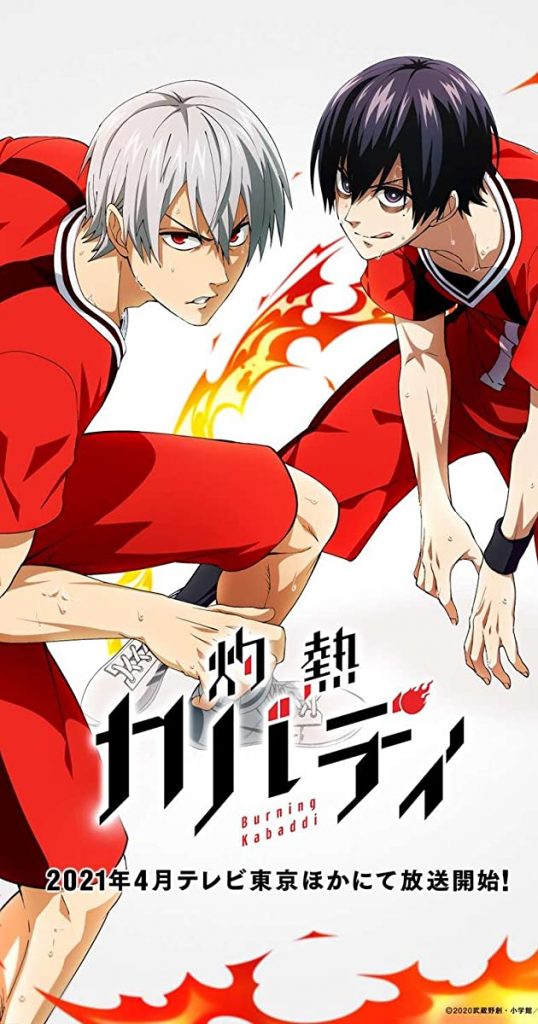 Hey all I'm back for this week's Anime Sunday with my first series from Spring 2021. It's my Burning Kabbadi Episode 01 Impressions!
Plot: The plot is actually pretty amazing and given that I had no clue what Kabbadi was prior to watching this first episode it does give a very basic rundown on what the sport is and what the rules are. And it was highly entertaining to watch as well. Honestly this is probably going to be my standout winner of Spring 2021, because it's just that great. I honestly was expecting a lot more faux-superhuman shenanigans ala Prince of Tennis or Kuroko's Basket, but there is none which is great in a pretty novel way.
Characters: Yoigoshi is our main character, and he's a fairly interesting person. He's ended up hating sports since he left middle school after being a national champion in soccer and was ostracized by his team for being so outstanding, which is pretty much the only stereotypical thing that happens in this episode. The rest of the cast is equally as interesting, and I enjoyed them all, although we only really met four other characters.
Art: The art was pretty great, and while not reaching my gold standard of ufotable, is still leagues ahead of anything done by Studio Deen.
Music: The musical score fit this episode pretty darn well, though the theme songs left something to be desired.
Overall: A very fun series based off this first episode, definitely give this a watch, and learn about a very unusual sport at the same time.
For those who like: Sports, Action, Drama, Interesting Cast of Characters.
Not for those who don't like: Any of the above.