Michael Blaker
Game Industry News is running the best blog posts from people writing about the game industry. Articles here may originally appear on Michael's blog,
Windborne's Story Eatery
.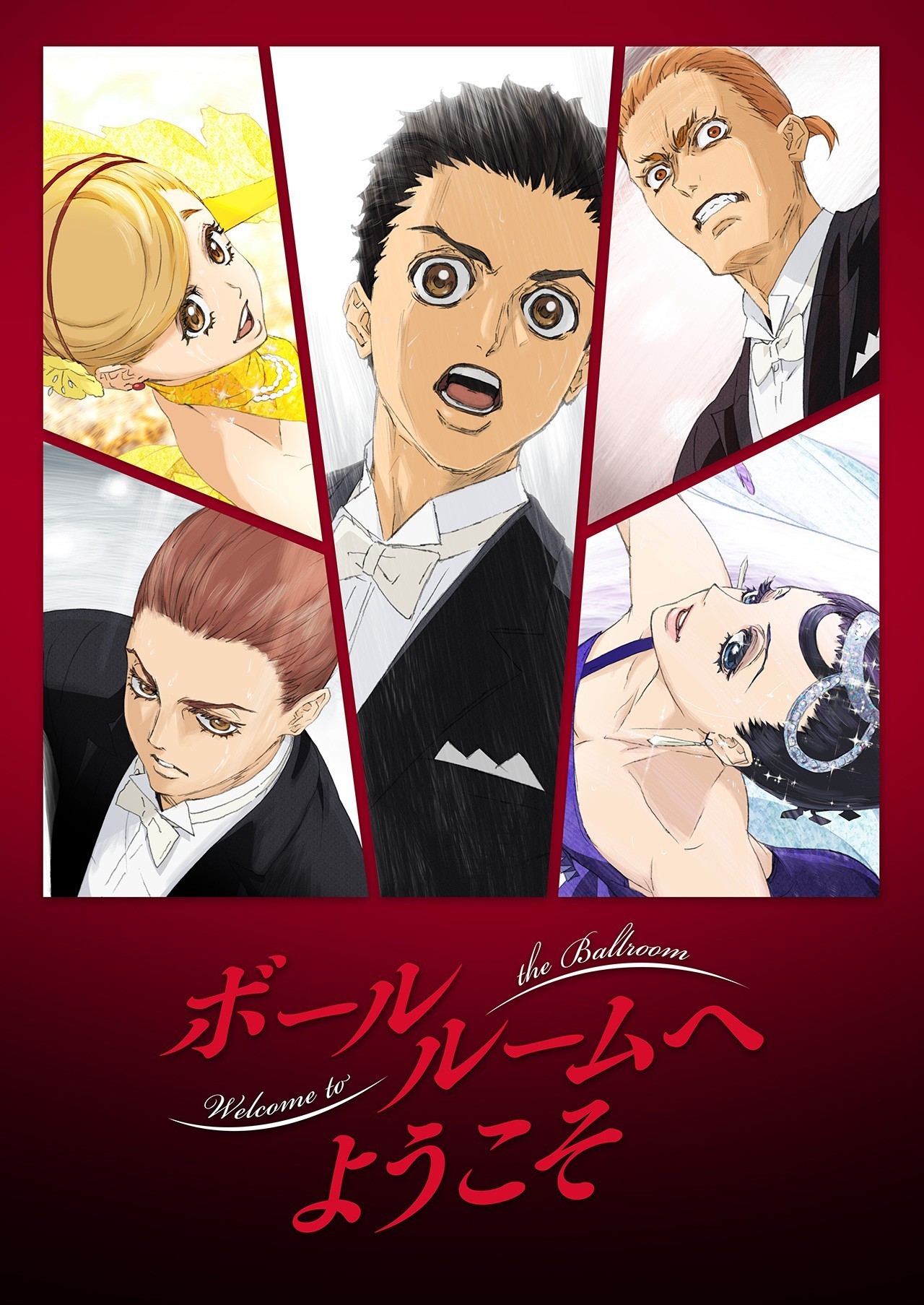 Hey all I'm back with another new series of the Summer 2017 season for this week's Anime Sunday. It's my Ballroom Episode 01 Impressions!
Plot Synopsis:  An aimless Japanese youth named Fujita Tatara, is heading back home after school when he recognizes someone from his school entering a building. While looking at the sign outside he's accosted by delinquents.. However after a person on a motorcycle comes to his rescue he's suddenly thrust into the building….
Plot: The plot of this first episode is pretty great. It had enough of a hook for me to watch every available episode at the time back to back (5 at the time). While I won't say that it's bad to watch  on weekly basis, I found the enjoyment of the story was better for me if I binged watched the series. Ballroom is a 2-cour series, so it'll have two seasons of episodes to watch if you want to hold off on watching it till everything is aired.
Characters: Tatara is a pretty typical kid, but I really enjoy him as a main character. Hanaoka Shizuku is one of the female leads, and while she's the first we encounter I actually don't like her all that much. She doesn't really give off much emotion so it's hard to relate to her. Sengoku, Tatara's mentor is a pretty hilarious guy, and fairly intense as well. The rest of the cast is good too.
Art: The artwork is pretty awesome, and while it may seem a little off at first, it will quickly grow on you. It'll make more sense as you continue watching the series.
Music: The score definitely fits perfectly for the series. Even the opening and ending themes quickly grow on you.
Overall: Definitely worth a try and while there are some awkward moments for the most part this series won't make you cringe.
For those who like: Ballroom Dancing, Excellent Plot, Fantastic Cast of Characters, Great Artwork, Awesome Musical Score.
Not for those who don't like: Any of the above.