Michael Blaker
Game Industry News is running the best blog posts from people writing about the game industry. Articles here may originally appear on Michael's blog,
Windborne's Story Eatery
.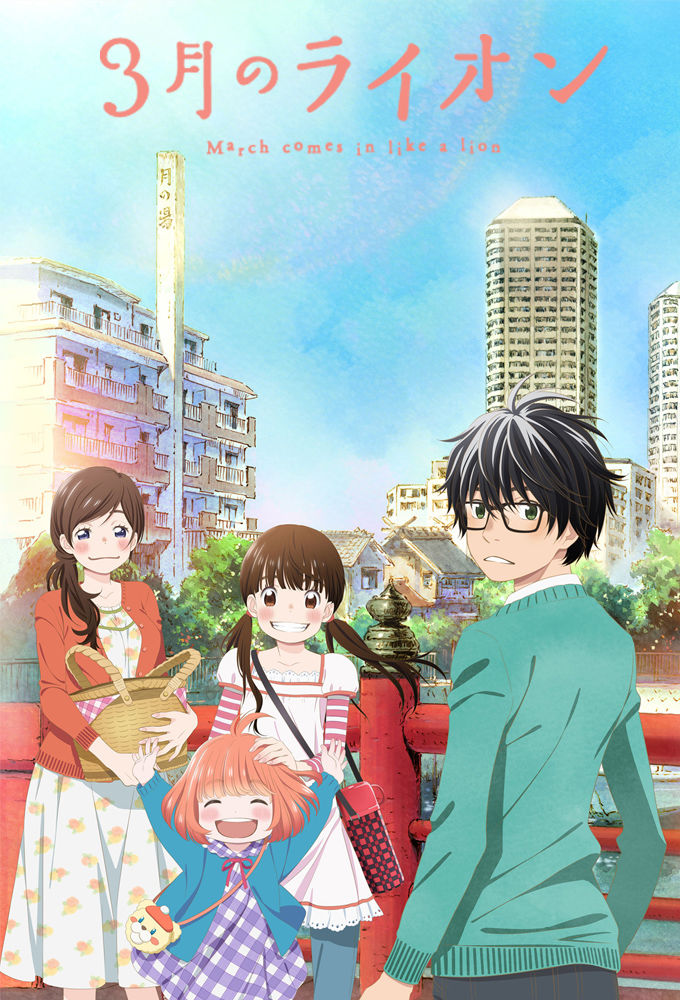 This week for Anime Sunday I'm looking ahead at the upcoming season of Anime! It's my Most Anticipated Fall 2016 Anime!
3-gatsu no Lion: I love reading the Manga for this series and I'm really looking forward to watching the Anime, plus Bump of Chicken is going to do one of the theme songs, which should be awesome. The story follows a boy who is a professional Shogi player who has trouble interacting with people, except for a family of three sisters who take him into their home and lives one day.
Drifters: I've never read the Manga that this Anime is an adaptation of, but I have read the author's Hellsing series. If Hellsing is anything to go by, this should be a really awesome Anime. I have no clue about the plot, but that's intentional as I really want to watch it without reading about it before hand.
Luger Code 1951: Another adaptation of a Manga series I've never read, I read the Fantasy genre tag online and was curious as it seems to be about Cryptanalysis or code breaking. So I'm curious to see what this is all about. My only concern is that it's being animated by Studio Deen, the worst Anime studio ever.
Occultic;Nine: This seems to be adapted from a Light Novel series, so I'm curious as to what this is all about. Maybe it'll be really awesome, but like the rest of the series I've already mentioned except 3-gatsu I have no clue what this series is all about.
Gundam Iron-Blooded Orphans 2: The second season of Mobile Suit Gundam: Iron-Blooded Orphans, I stopped watching after the first cour of the first season.  I heard that the series would be getting a second season and I wanted to save something to watch for when I go house sit for my folks during the College Football Season. This should prove to be an awesome second season to what I think is the best Gundam series since Zeta, sorry Wing fans.
That's it for this week's Anime Sunday! Next week I'll be covering the winners of the Summer season!