Michael Blaker
Game Industry News is running the best blog posts from people writing about the game industry. Articles here may originally appear on Michael's blog,
Windborne's Story Eatery
.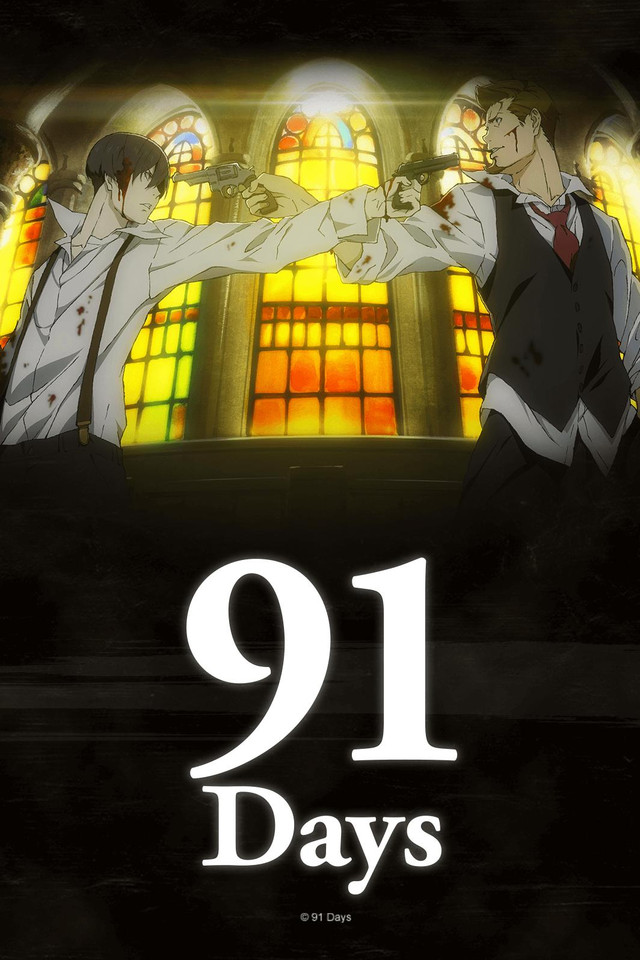 This week for Anime Sunday I'm covering another series from the Summer 2016 season! It's my 91 Days Episode 01 Impressions!
Plot Synopsis: The series is set during Prohibition, and follows a man named Angelo Lagusa as he embarks on a path of blood…
Plot: The plot is intense, as it usually is in Mafia stories. I don't really enjoy these types of stories, but I was fairly impressed with this series. That being said I probably won't continue to watch it, I just don't enjoy Mafia stories all that much.
Characters: Angelo is our main character and his life sucks… I really don't envy his lot in life. Colteo, his best friend, isn't as bitter as Angelo and that makes him a bit more likable, he's also fairly smart so I enjoy him. The rest of the cast we really haven't been introduced to yet, but I'm sure they're all as messed up as Angelo for the most part.
Art: The art is amazing, which is a large reason why I even watched this first episode.
Music: It's very fitting for the series.
Overall:For those Mafia/Gangster buffs, you'll love 91 Days.
For those who like: Action, Drama, Violence, Mafia Stories, Gritty Plots, Deep Cast of Characters, Excellent Art, Fantastic Music.
Not for those who don't like: Any of the above.