Michael Blaker
Game Industry News is running the best blog posts from people writing about the game industry. Articles here may originally appear on Michael's blog,
Windborne's Story Eatery
.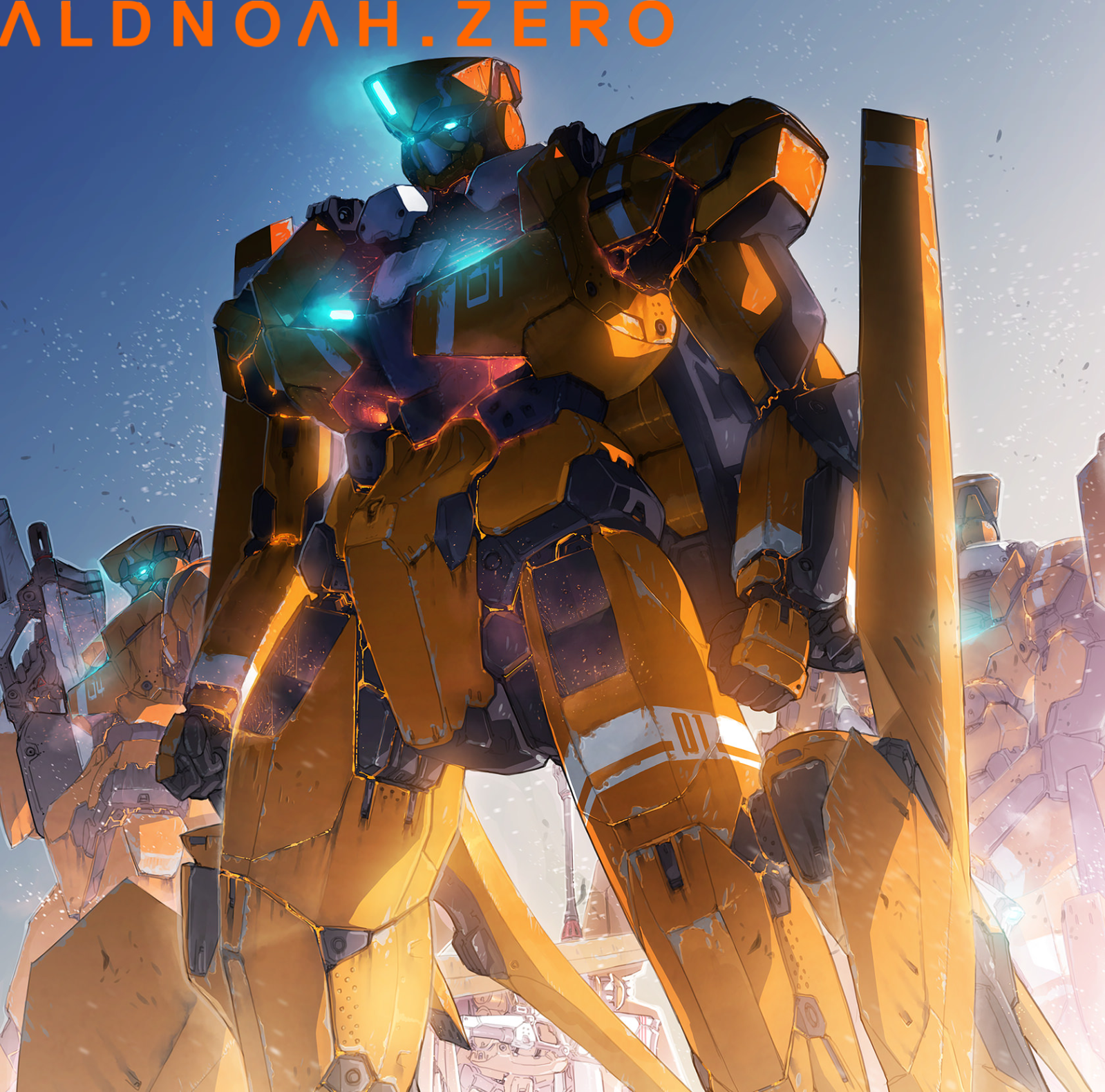 This week for Anime Sunday I'm going to list my 5 most anticipated Anime of this Winter 2015 Season.
Aldnoah.Zero: After waiting 3 months for this series to continue I'm really excited to see where this show will go. I can't delve into the why as it's very much a spoiler.
Kuroko no Basuke Season 3: I've always liked this manga series, and the anime has always been fun to watch when I'm really bored.
Seiken Tsukai no World Break: The promo art looks neat, hopefully it'll be amazing.
Ansatsu Kyoshitsu: I watched the first episode last night (as of writing this) and it was amazing. I can't wait for next week's episode and I love the manga series. So far it's been great.
Dog Days ": I loved the first two seasons of this anime, hopefully the third won't disappoint. Personally I just want the humans to stay there this time!
Honorable Mentions:
Shinmai Maou no Keiyakusha: This is a great Light Novel, although I've only read the first volume I really enjoyed it. Here's to hoping the Anime gets some translators interested in the series. I'll probably do a Light Novel Thursday on this soon.
Durarara x2: I loved the first season of this series so I'm looking forward to this new season.
Tokyo Ghoul: I personally dislike the manga and anime of this series, as it is way too bloody even for me. That being said others love it, so if that's your thing go ahead and watch it.