Michael Blaker
Game Industry News is running the best blog posts from people writing about the game industry. Articles here may originally appear on Michael's blog,
Windborne's Story Eatery
.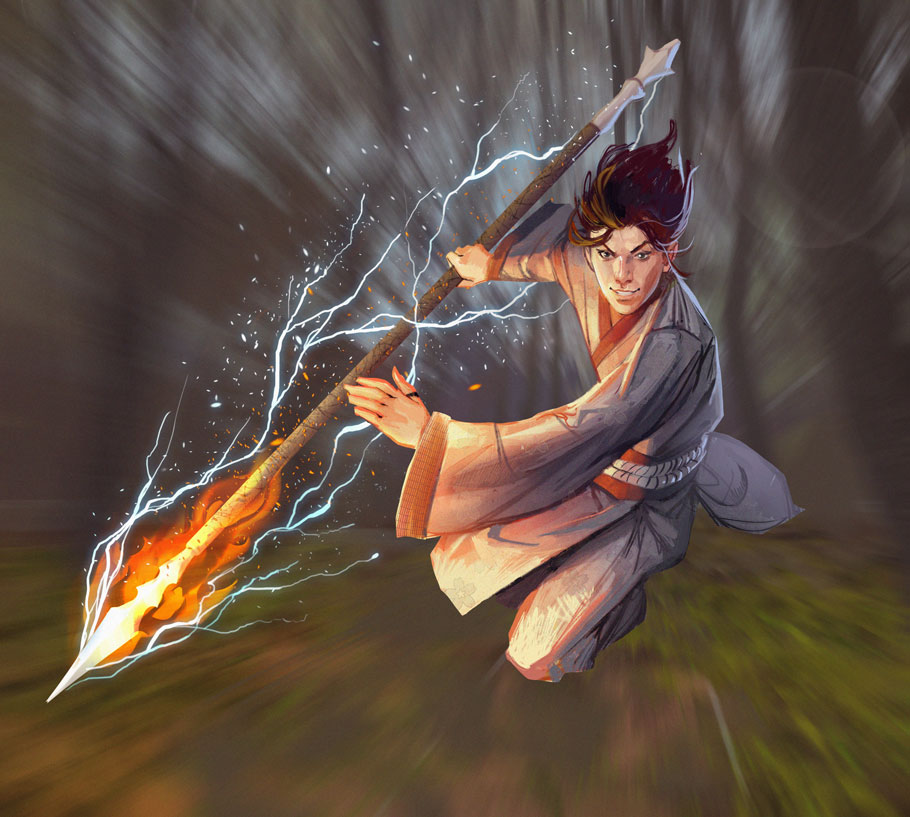 This week for Translation Necessary Thursday I'm covering a series I started reading a few months back! It's Martial World Chapters 1-40 by Cocooned Cow!
Plot Synopsis: In the Realm of the Gods, countless legends fought over a mysterious cube. After the battle it disappeared into the void. Lin Ming stumbles upon this mystery object and begins his journey to become a hero of the land.
Plot: These first forty chapters aren't super awesome, they are more of an introduction to Lin Ming and his troubles. However it's still a great beginning to a series that is quite good. One thing I want to note is that this series is fully completed in China and there is a "sequel" called True Martial World, but they don't have much to do with each other at all and you can read either without spoiling yourself. The current translations of TMW actually have caught up to the current chapters being released by the author which is quite cool as well. Now back to this series, I enjoyed these first forty chapters although they are really just the starting point and the series gets much better as it goes on.
Characters: We get introduced to Ming in these chapters and his difficulties including his childhood sweetheart, Lan Yanyue, dumping him for someone else who could get her into a better school. It obviously doesn't go over well with Ming and to be honest she isn't our female lead. That character is introduced later on in the series. As for Ming himself he's a pretty smart guy although he's not as ruthless as Chu Feng nor as crafty as Nie Li or Li Qiye. I enjoy him, although I do tend to enjoy the more crafty characters as Ming is a bit too straightforward.
Overall: A solid beginning to an awesome series, Martial World is a must read for any Xuanhuan fans or someone who just wants to read a really good book with a huge amount of content.
For those who like: Xuanhuan, Martial Arts, Action, Drama, Romance, Excellent Cast of Characters, Fantastic Plot.
Not for those who don't like: Any of the above.