Michael Blaker
Game Industry News is running the best blog posts from people writing about the game industry. Articles here may originally appear on Michael's blog,
Windborne's Story Eatery
.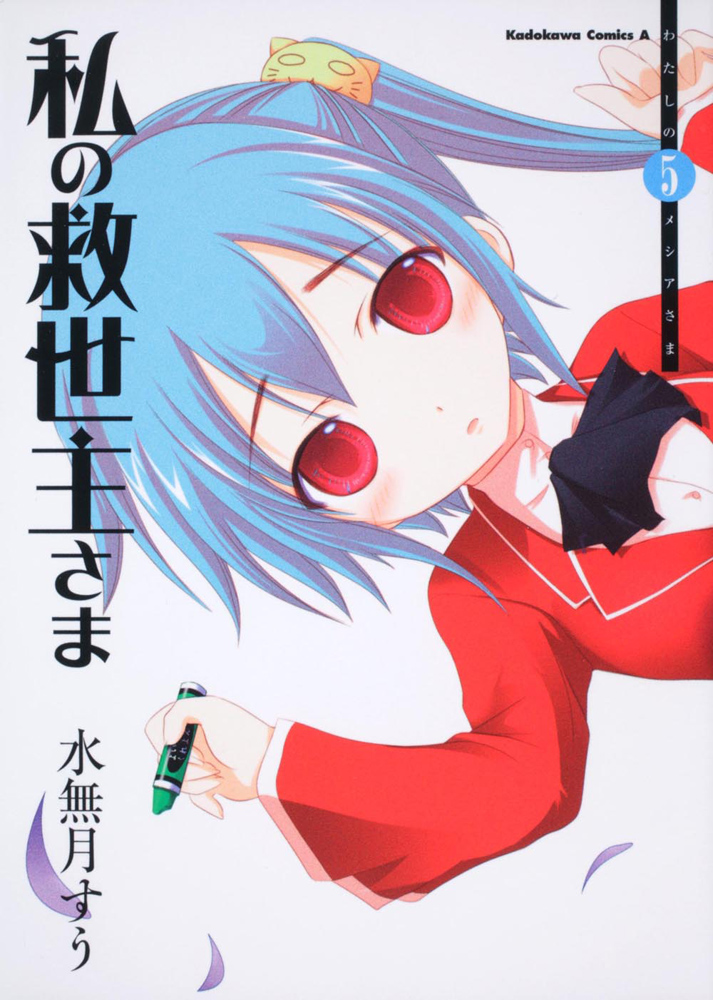 This week for Sensate Saturday I'm doing another Quick Review! It's Watashi no Messiah-sama by Minazuki Suu!
Plot Synopsis: Shinya doesn't get good grades. He's weak, a coward, not athletic… he's a general good for nothing. One day; however, he meets Haruna, a girl who could change his life forever.
Plot: That plot hook doesn't do this first chapter much justice, but it's also accurate. I enjoyed this first chapter immensely and I'll get to reading the rest of the series as soon possible, when my story backlog isn't full to the brim.
Characters: Shinya is truly one of the most worthless main leads I've ever met, he's up there with Tsuna from Reborn in terms of having no self-confidence. That said I do actually like him, his being a social outcast might be a standard trope, but it's an effective tool.  Haruna on the other hand is full of mysteries, I'm looking forward to learning more about her.
Art: Pretty good, but not as good as stuff made more recently, that being said I don't mind the art style being a bit outdated at all.
Overall: Another series I'm going to say give a shot to, I certainly will be continuing to read the series, when I get rid of my current backlog.