Michael Blaker
Game Industry News is running the best blog posts from people writing about the game industry. Articles here may originally appear on Michael's blog,
Windborne's Story Eatery
.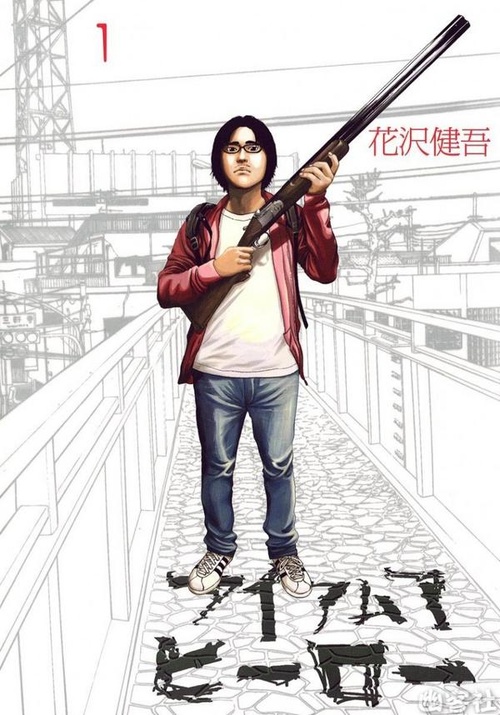 This week for Manga Monday I'm back with a look at a series that made me tilt my head more than once. It's a Quick Review of I am a Hero by Kengo Hanazawa.
Plot Synopsis: The story begins with Hideo Suzuki, a 35-year-old manga artist assistant, whose life seem to be stuck around his exhausting but low-paying job, unfulfilled dreams, strange hallucinations and unsatisfying relationships. He sees himself as a supporting character in his own life, has low self-esteem, resulting in frustration.
Plot: This entire first chapter is really trippy is how I can best describe it, it opens up with Hideo posing in ridiculous poses and progresses into what I think is a bunch of delusious and hallucinations. But damn if I'm not interested. I want to see more of this quirky dude and what the hell is going on in his head.
Characters: Hideo is really the only character, I think, we get to meet. There's someone else who I think isn't a real character, but hell if I know at this point.
Art: The artwork is great though, so I'm even more interested in reading this series.
Overall: I am a Hero has been said to be excellent, and while this first chapter is really weird, it's also quirky enough to pique my interest.