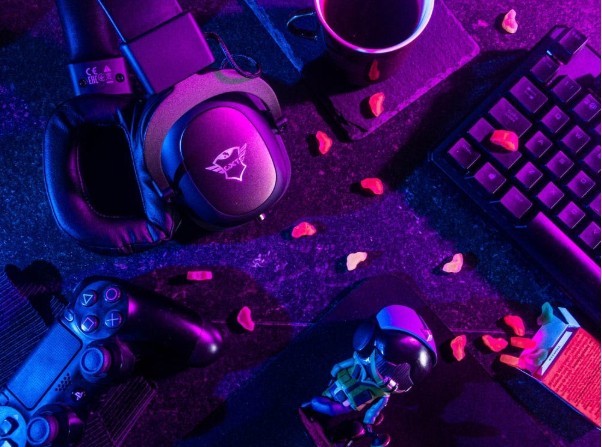 Have you thought about how great would it be if you could turn your hobby into a profitable business? You probably have.
Well, it is not an impossible task. You just have to create a proper strategy.
If you are not sure where and how to start, here are some tips and pointers on how to make a business from gaming.
Get involved with the gaming world
The fact is, the more you know about the gaming world, the easier it is going to be to make it into a profitable venture. And this goes a bit beyond your usual gaming sessions.
Here are a few steps that you should follow to make your way into this competitive world:
become a video game tester

start a

Youtube channel

stream on Twitch

compete in tournaments

coach other players

work for companies such as eSports

make your career as a game journalist.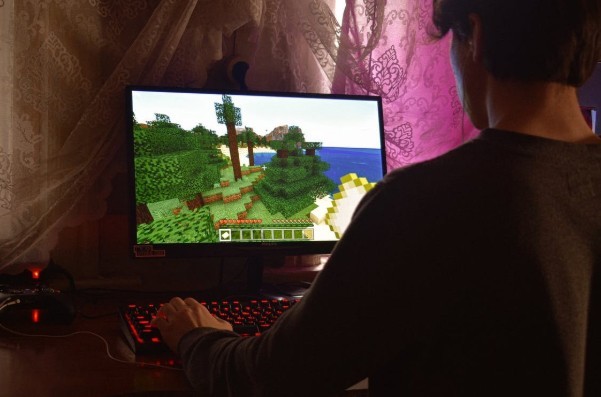 If your goal is to be a professional gamer you should work on improving some of these steps. 
But if you wish to go further and maybe even open a gaming company by using this valuable experience, there are a few more things you should know.
Make a business plan
No matter what your business might be, creating an initial plan is important for any entrepreneur. 
This doesn't mean making a strict plan, but more of guidelines that you can follow throughout this process.
Calculate the finances
Sorting out through your finances and making a profit projection are the main things to think about at this part of the process.
Calculating how much money do you need to start your company might depend on several factors. 
Here are some expenses that you should think about:
computers

specialized software

paychecks for employees

insurance

an office space.
If you plan to do all of it on a much smaller scale, from your own home, and without any additional staff, you can cut down the expenses tremendously. 
But even then, you should keep in mind the ongoing costs of hardware and software that need to be replaced or upgraded over time.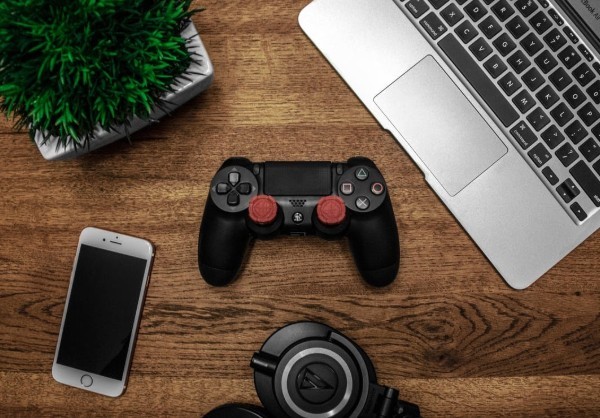 When it comes to profit, it can again differ.
Video games usually cost between $19.99 and $69.99 and since the interest in the games doesn't seem to be subsiding, there is potentially a lot of profit to be made.
You can boost up your sales by developing appropriate merchandise to accompany the games.
Make it legal
Before you deal with the legal issues and make it official, your company should have a name. If you are having trouble finding the perfect name, you can use a name generator to help you out.
Bank account and taxes
Think about opening a separate bank account just for your business, that way you will have a clear picture of your expenses and your profits. 
Not only that, but you're making sure that personal assets are protected if something goes wrong (in every business certain risks are always present).
A separate account can also simplify your annual tax filling. It goes without saying that you will have to register for taxes in order to open the company.
Form an LLC
This action separates you from your company in a legal way. In other words, it prevents you to be legally liable in the case of a lawsuit involving your company.
The process of forming an LLC can vary from state to state so you need to do some basic research.
If your company is based in Texas, all you need to do is search – how to start an LLC in Texas. You will find all the necessary information there.
Licenses, permits, and copyright protection
There is a certain number of licenses and permits that you will have to acquire in order to start, and later protect your business. 
Getting the information about the necessary paperwork shouldn't be a problem, you just have to check the city or county clerk's office.
When creating unique products and concepts it is very important to protect it. You will accomplish this by registering for the right trademark and copyrights.
Branding
Just starting a company isn't quite enough these days. 
In today's competitive market place you need to come up with a consistent and well-rounded brand that will separate your company from so many others.
Make sure that your customer service is in sync with your brand as well (the tone of voice when you are replying to customers, your presence on social media, etc).
Marketing strategies
Creating a brand will make your marketing strategy so much easier.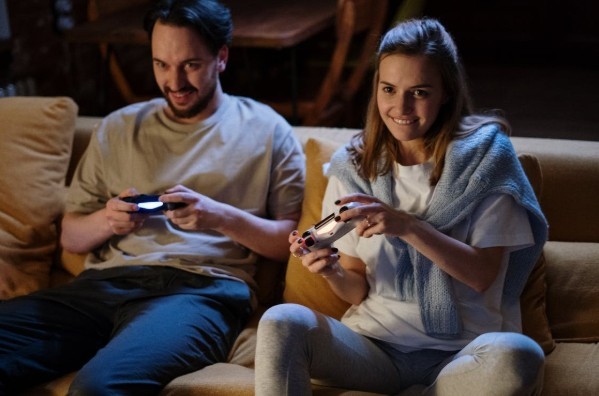 Use all the previous gaming experience in order to know and anticipate the needs of your customers, or to be more precise, your target demographic. 
As a gamer yourself you will know the best way to approach them and you will recognize an optimal way to promote your business.
The right kind of promotion can elevate your business to a whole new level. The cheapest and most effective way to do this is to establish a web presence.
A lot of work today is done on social media, it's an efficient tool that maintains immediate contact with the customers.
Feeling like they are heard and appreciated, will make them into a loyal customer of your ever-growing company.