Michael Blaker
Game Industry News is running the best blog posts from people writing about the game industry. Articles here may originally appear on Michael's blog,
Windborne's Story Eatery
.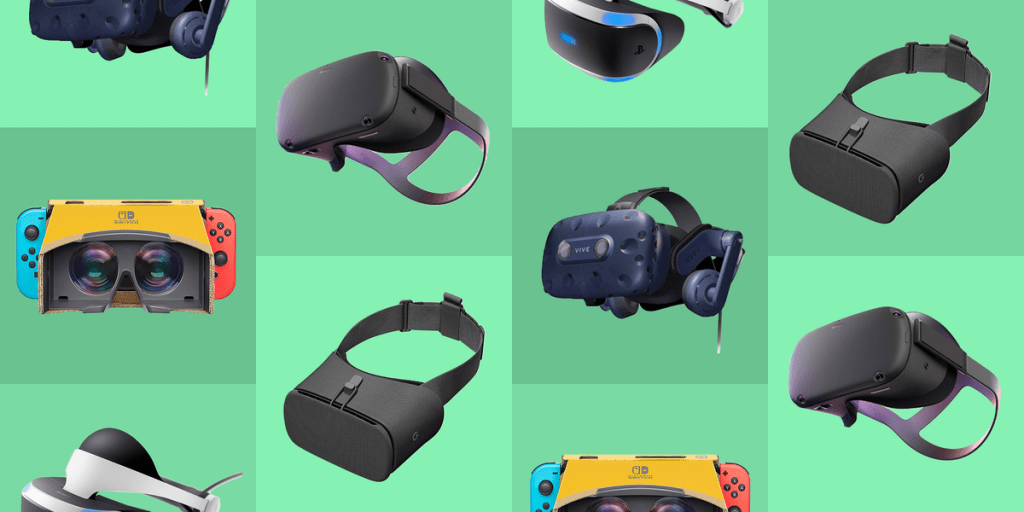 Hey all I'm back with another non-standard Video Game Tuesday this week. It's a User Survey on VR in 2021!
So I'd love to get feedback from readers or even colleagues in the comments down below on these questions.
Have you tried VR in the last 6 years?
Why or why not?
If yes, do you prefer VR over traditional games played on a regular screen?
If no, what do you need/want to happen before considering VR for gaming?
Leave your answers in the comments below! That's it for this week's odd Video Game Tuesday.