Michael Blaker
Game Industry News is running the best blog posts from people writing about the game industry. Articles here may originally appear on Michael's blog,
Windborne's Story Eatery
.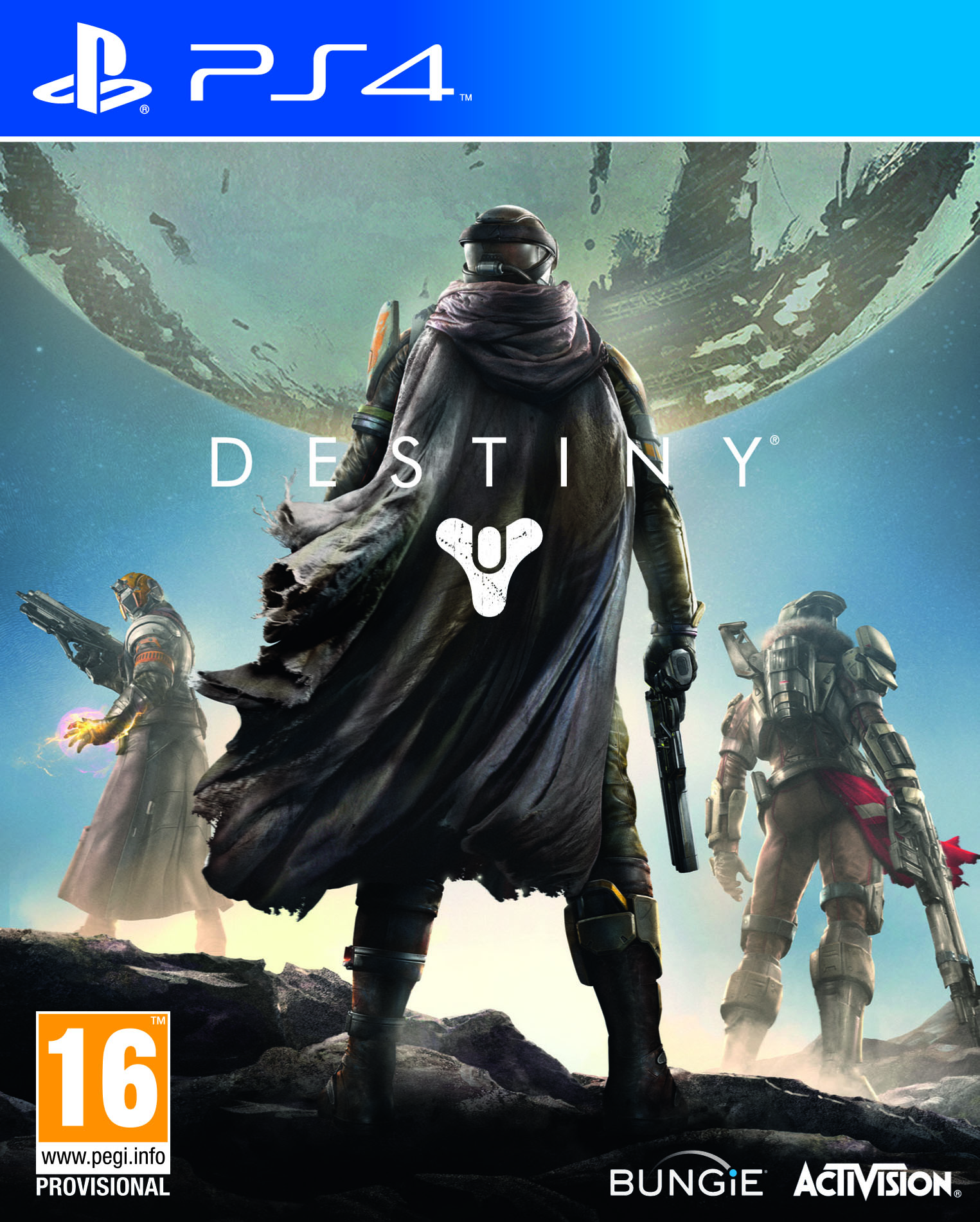 This week on Video Game Tuesday, I continue my daily log of my time in Destiny.
Goal for the Day: Hit level 20, which I did. It wasn't hard, after all it only took me 3 days. I'm glad for that, because it means getting to End Game Content isn't difficult, and should only take about a week of playing for a couple hours a day to hit level 20. Gaining better gear allows you to improve your Light Level, which is necessary to complete things like harder Story Missions or Strikes and to even participate in things like Raids, of which the first The Vault of Glass opened on the 16th of September (as of writing this it's not yet released) [Update: It was cleared in 14 hours by Prime Guard's first team, cleared a couple of hours later by their 2nd team].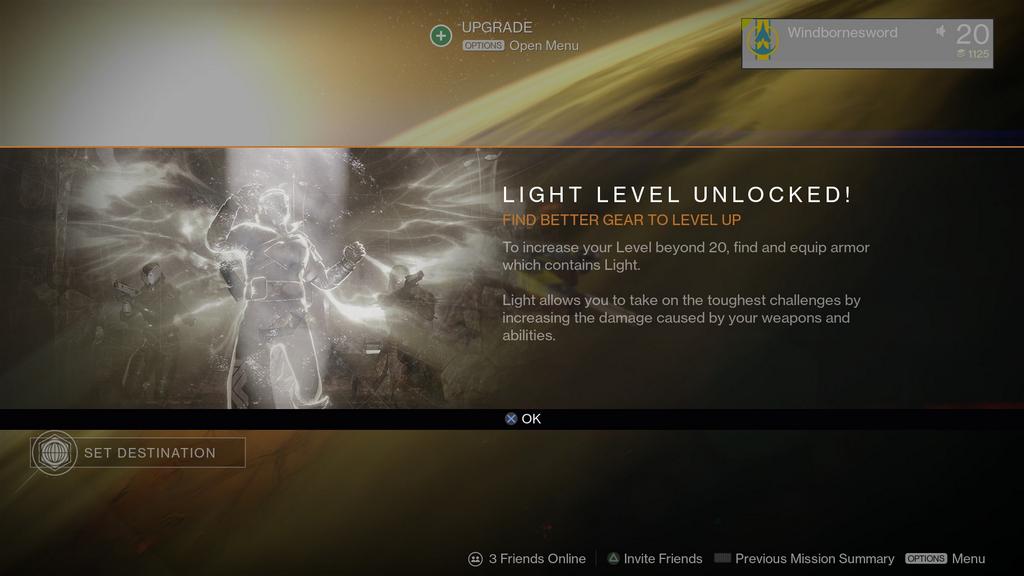 Shaders: The ability to color your armor in whatever color you want with Shaders is pretty cool, although I hope that in the future we can buy a custom shader for a large amount of Glimmer that will let us customize the color palette to our liking multiple times. I'm using Double Banshee, which is obtained through inputting 7MM-VPD-MHP into Bungie.net's code redemption page.  Can you tell I like the color blue yet?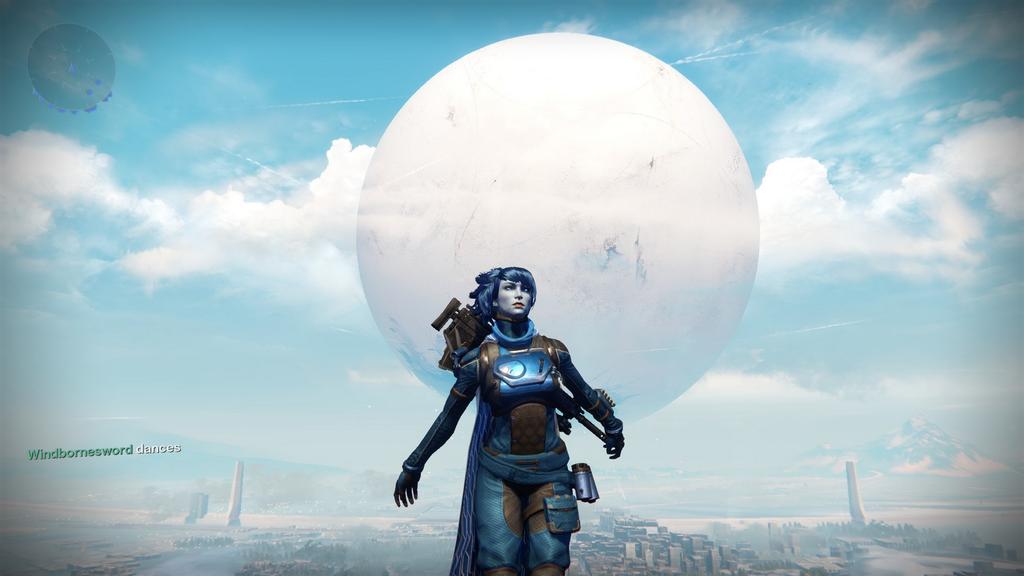 Golden Chests: I grabbed 4 of the 5 chests on Mars today, and while I looked for the last one, I couldn't find the location. Mars is really confusing, I'll need to do the missions over to get a better layout of the entire map, as I can't find certain areas on the map.
That's it for this week's log, because my brother screwed up my controller and I have to replace it before attempting anything more substantial like heroic strikes.