Michael Blaker
Game Industry News is running the best blog posts from people writing about the game industry. Articles here may originally appear on Michael's blog,
Windborne's Story Eatery
.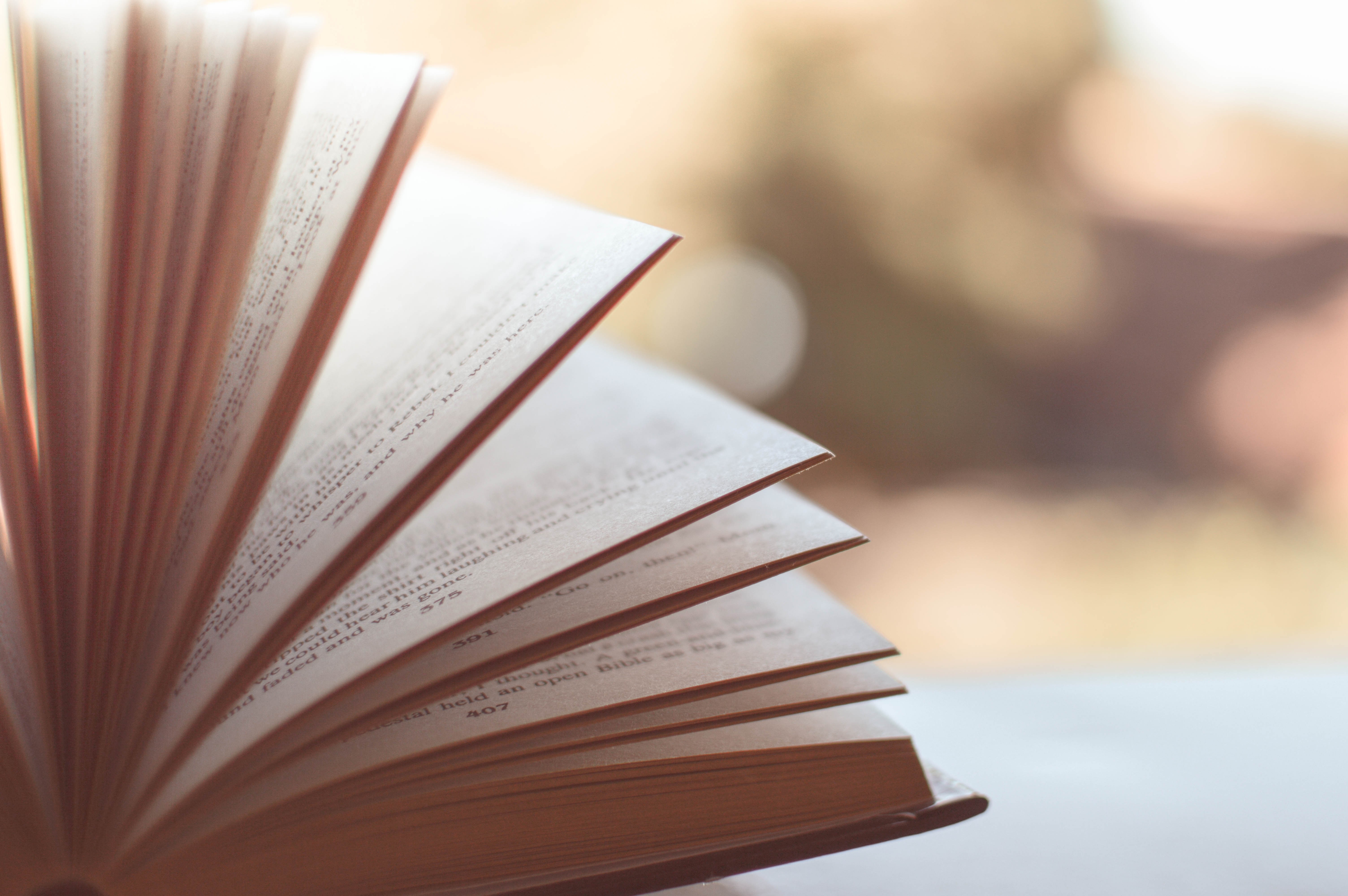 Hey all I just wanted to give a quick update on my posting schedule. It's still rather warm where I am right now and I'm currently not up to posting more often. I can't promise that I'll be getting back to daily posts any time soon, and I won't be making that promise.
Life hasn't been easy for me this past year, with the various stresses I've experienced I'm still struggling to handle it all and honestly it hasn't gotten any better like I had hoped it would. They say "Time heals all wounds" That is false and while I agree that it's true to a certain extent, it's only a tiny bit true to me. I'm unsure when I'll be up to getting back to my previous schedule of daily posts, but I will let you all know when that occurs.
So until then, please put up with my current posting schedule. Thanks for the understanding and I hope every has a good Autumn.